Get more news. Sign up to our newsletter
Subscribe to our monthly News Digest and receive the latest news on the field of natural health products across different product categories:
Food supplements

Natural OTC / THMPs

Medical devices

FSMPs
and covering topics from regulatory to business insights.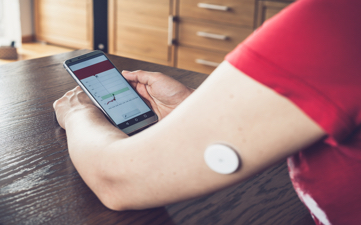 Regulation (EU) 2023/607 of the European Parliament and of the Council of 15...
Get in touch with us

We'd love to hear from you. Here's how you can reach us: