Decentralized Clinical Trials Solution
Key Features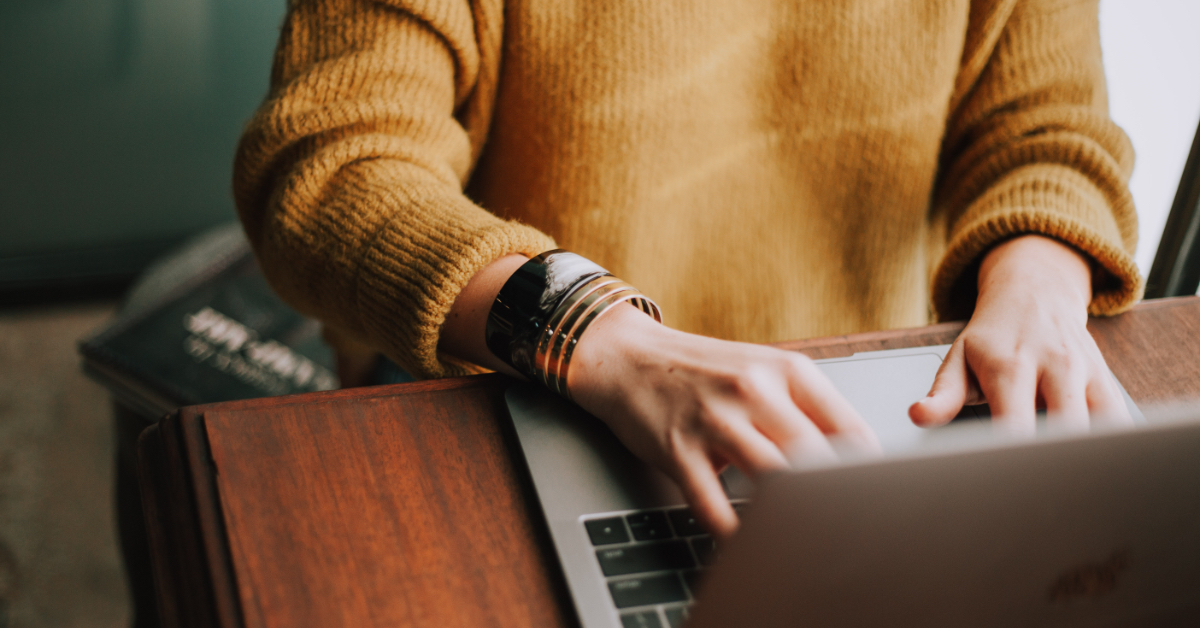 Faster recruitment
Subjects can be recruited from a much broader pool (e.g. the whole of Germany) because there are no more local limitations
Subjects can participate using their own smart devices, from their own homes, reducing the need for unnecessary clinic visits and easing the burden of participation.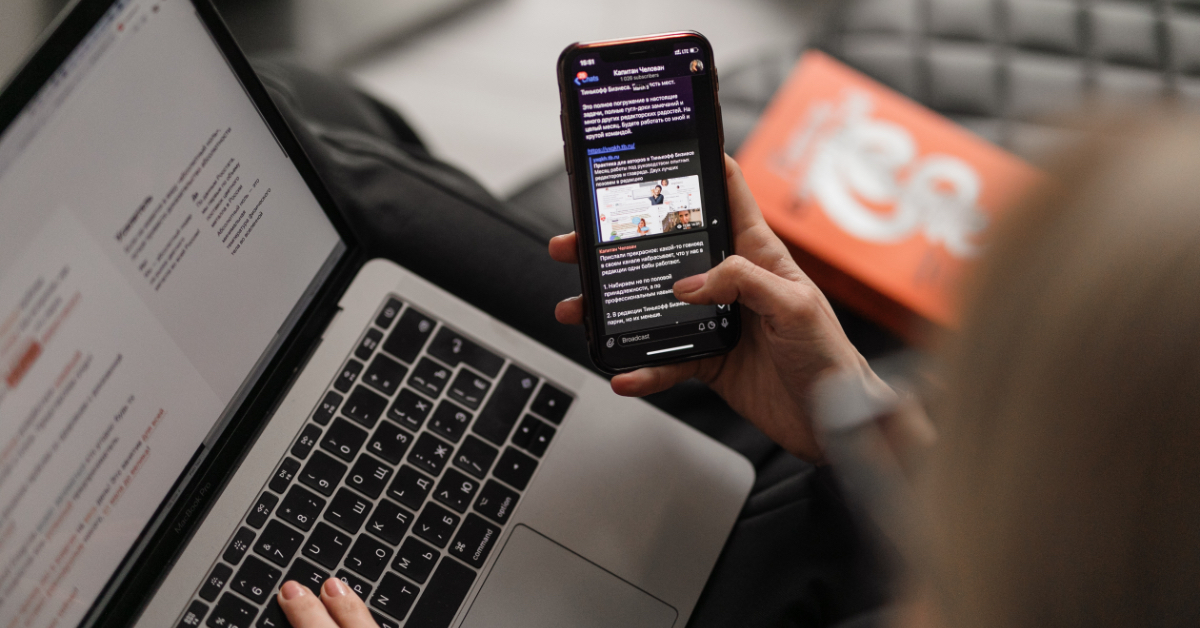 Better compliance & less drop-outs
Mobile notifications, alerts, and reminders drive patient engagement, leading to increased protocol, dosing, and patient-reported outcome compliance.
Monetary rewards for compliance.
Less schedule conflicts due to flexible time-saving tele-visits reduce drop-outs.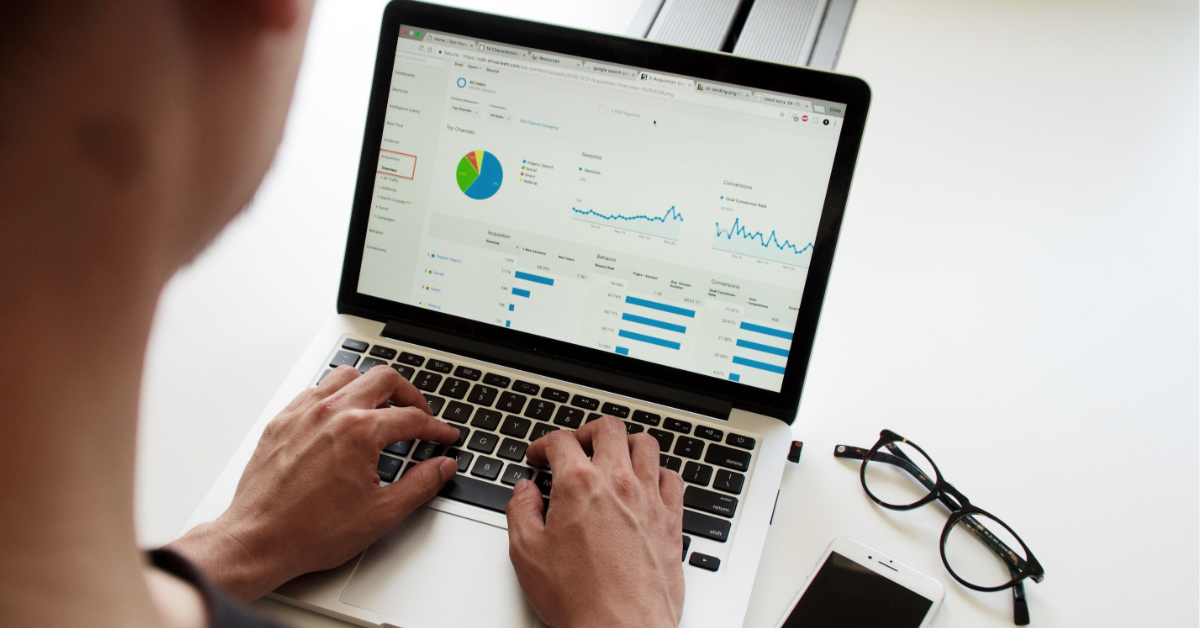 More transparency
Live view on subject activity and progress to quickly identify and re-engage subjects who have missed appointments or treatments.
Site and enrollment dashboards provide real-time status updates on enrollment data, subject engagement, subjects events, and medication adherence.
Easily export summary and aggregate data to ensure that trial-related activities are conducted, recorded, analyzed, and reported accurately.
Alerts allow study teams to identify potential risks and intervene as needed.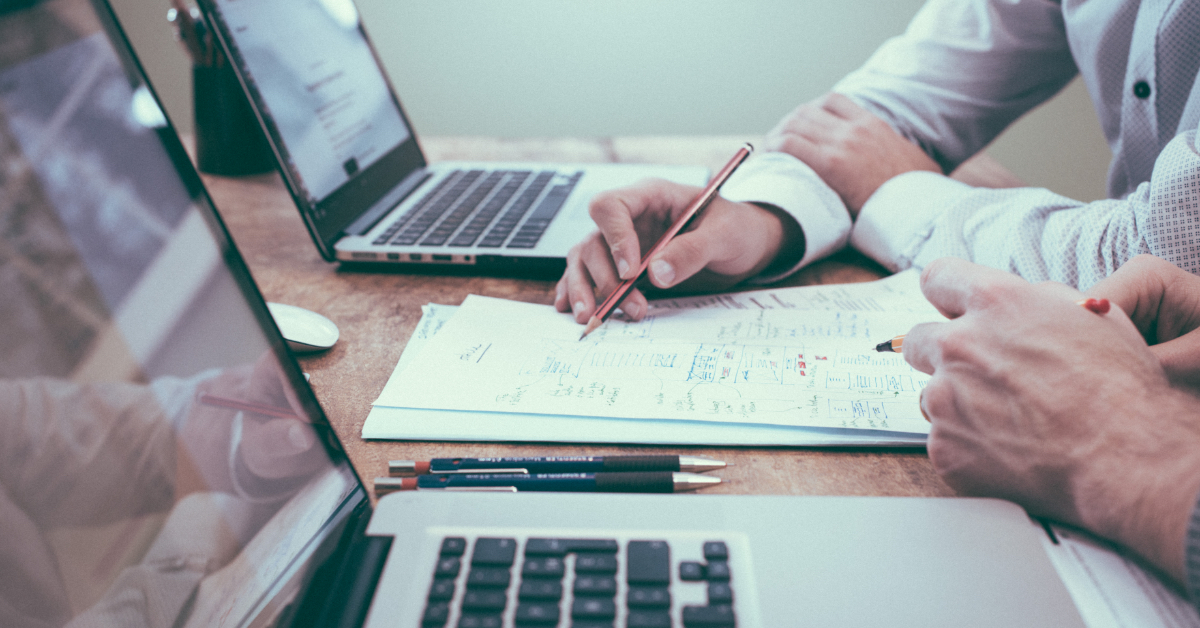 Less artificial endpoints and more data
Collect more continuous data in natural settings.
Get in touch with us

We would love to hear from you. Here is how you can reach us: