Regulatory Consulting
Food and Dietary Supplements
Our consulting team offers competent and flexible services on all regulated food products, food ingredients and food improvement agents.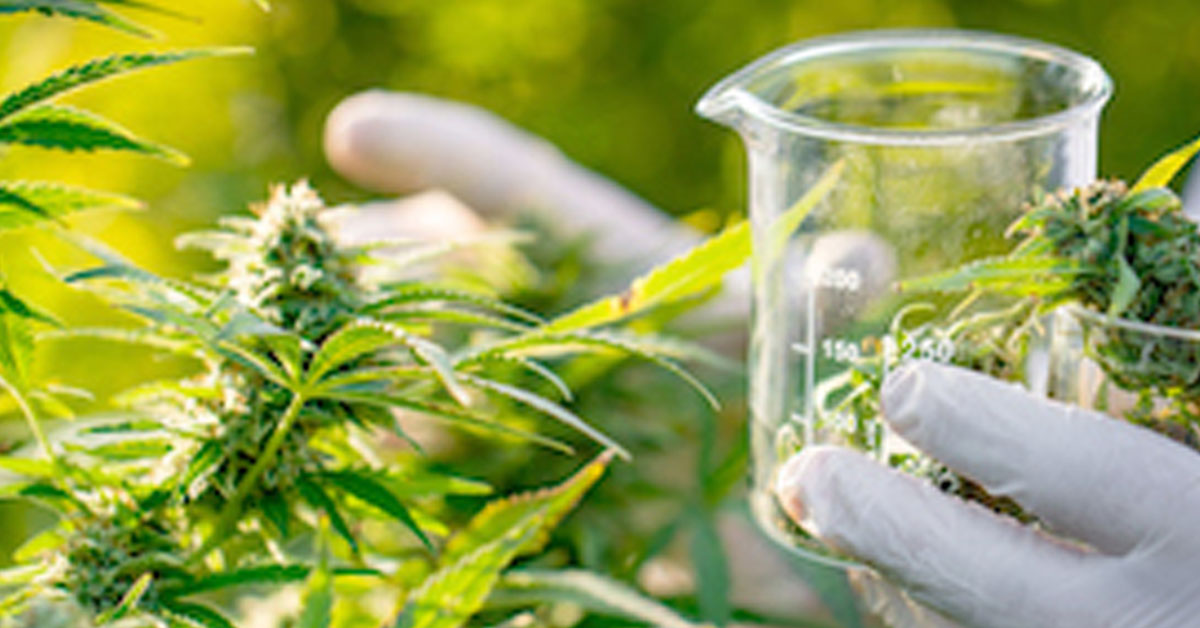 Novel food
Our services include everything from regulatory evaluations and application strategies (including novel foods or traditional food from non-EU countries), scientific support and coordination of all types of required studies to the generation and submission of technical dossiers.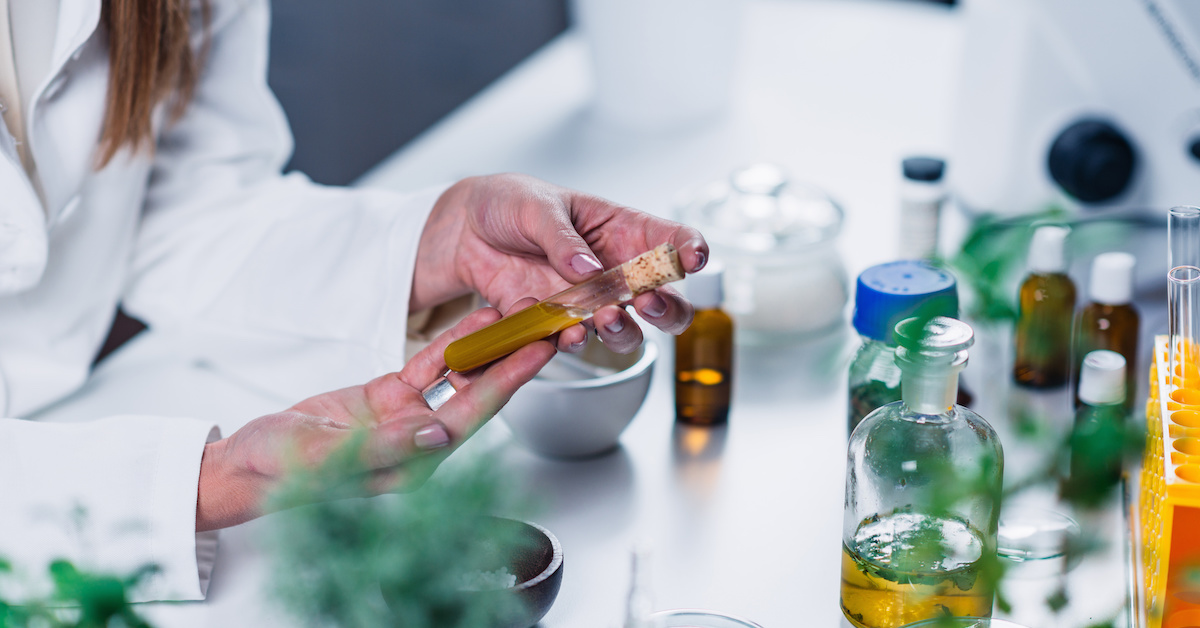 FOOD ADDITIVES,  FOOD ENZYMES AND FOOD FLAVOURINGS
Our services on food improvement agents include the full range of requirements from regulatory classification and application strategies, scientific support and coordination of required studies to the generation and submission of application dossiers and post-submission support.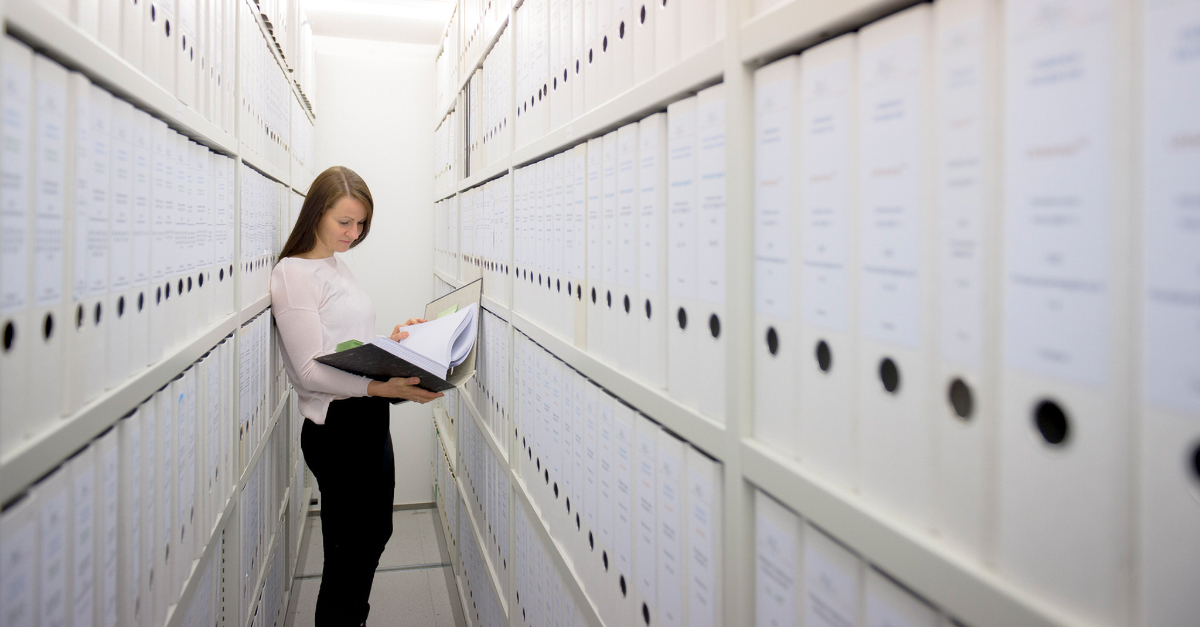 claims on food and food supplements
We offer our expertise in science, regulations, and clinical research to support scientific marketing information, claim strategies for health- and nutrition claims or beauty-from-within claims. We also advise on the use of other optional claims such as clean labeling, sustainability or traceability.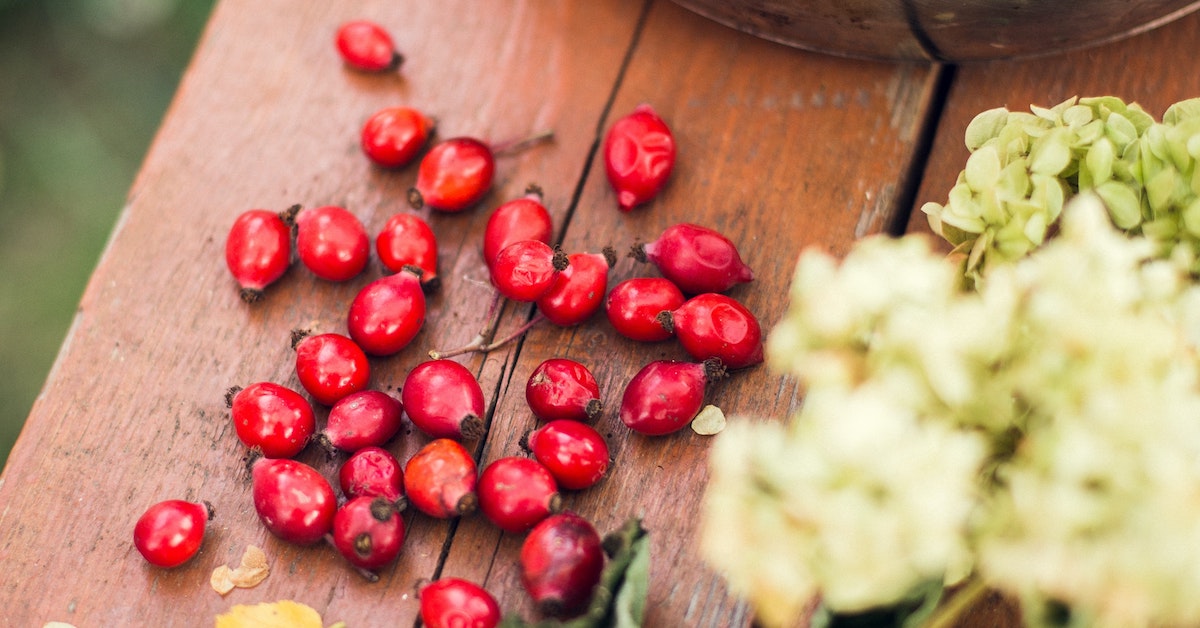 FOOD FOR SPECIFIC GROUPS (FSG), e.g. FOOD FOR SPECIAL MEDICAL PURPOSES (FSMP)
Our services include the regulatory evaluation and strategic advice, scientific support and execution of required studies, as well as  product notifications and the generation of technical dossiers.
Get in touch with us

We would love to hear from you. Here is how you can reach us: