YOUR INNOVATION EXPERTS IN NATURAL HEALTH PRODUCTS
Within the consumer healthcare space, a&r is one of the leading consultancy and clinical research providers with a strong focus on natural health products.
For more than two decades, we have been supporting our clients with our scientific, regulatory, and clinical expertise.
OUR SERVICES

Our expertise encompasses the compilation of dossiers for market compliance in Europe and the performance of clinical studies according to local and international requirements.
We help our clients with the design and implementation of future-oriented innovation strategies in their target markets.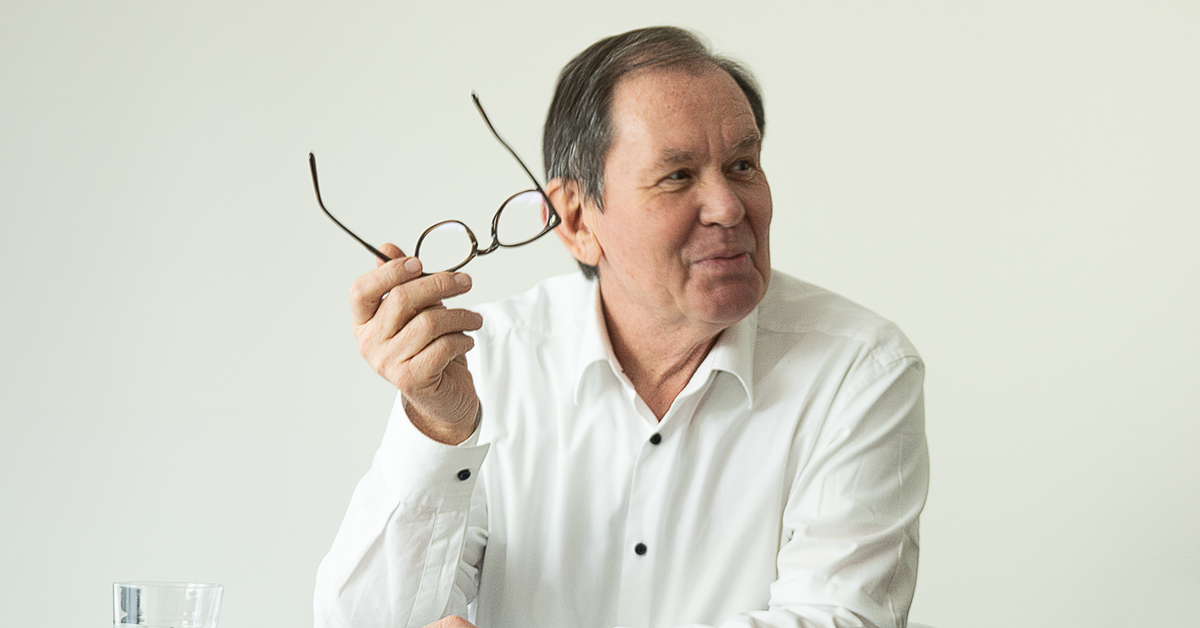 Regulatory Consulting
a&r provides a unique combination of technical and regulatory expertise in natural health products to support market assessments and the creation of tailor-made innovative solutions.
Our support ranges from product conception to market entry for all kinds of natural health products in order to achieve maximum success for our national and international clients.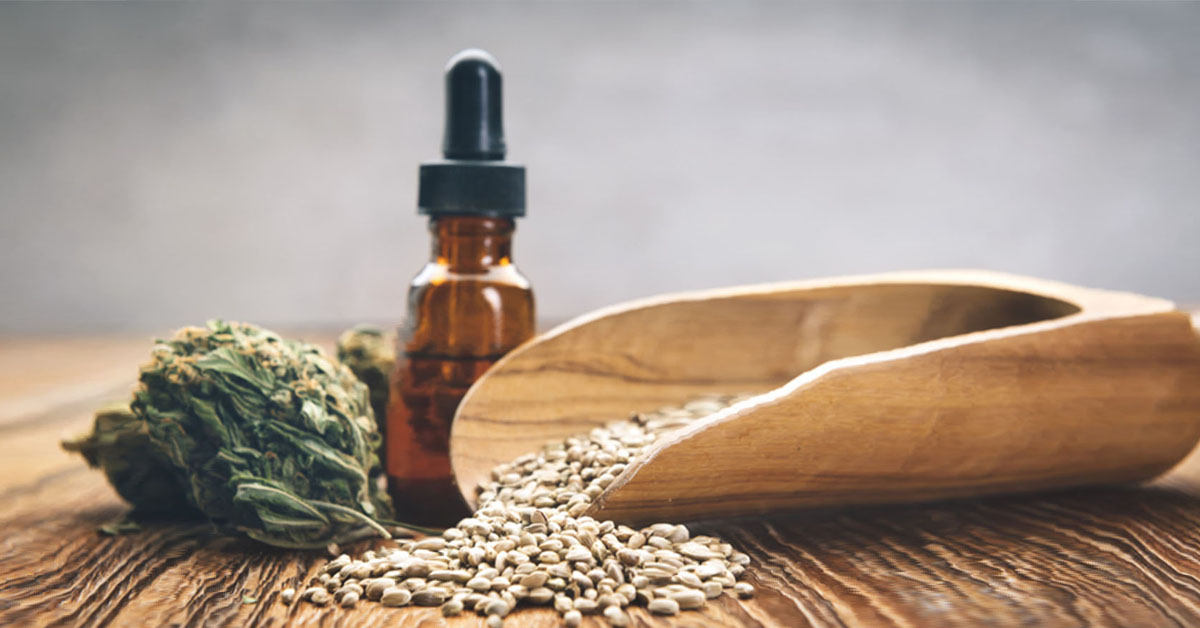 STRATEGIC INNOVATION & CONSULTING
The Life Science market offers increasing potential for innovative health care products tailored to suit certain market needs.
Our support extends from scientific and regulatory affairs matters up to and including market entry, in order to achieve maximum success for our national and international clients.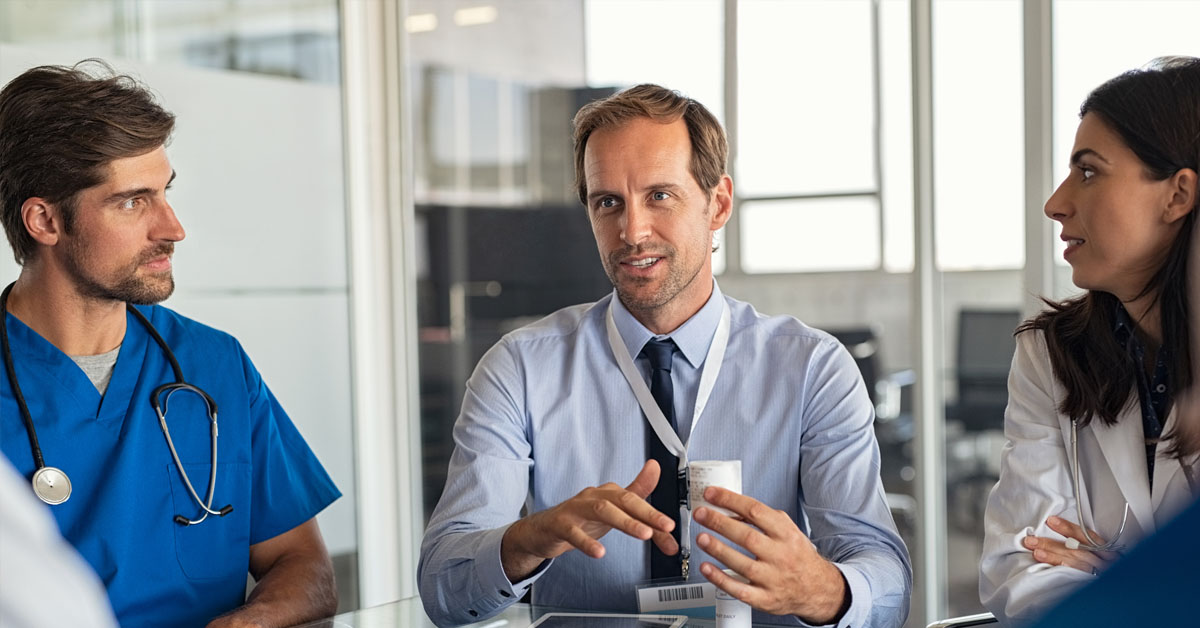 Clinical Research
We provide support in the development of highly customized study designs covering a broad range of clinical trial types and indications.
Full alignment of scientific validity, regulatory requirements, and business needs is the basis for every study performed. 
THE LATEST FROM a&r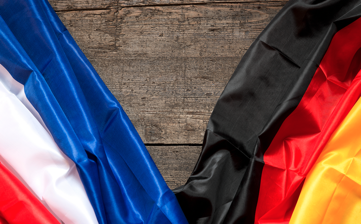 Berlin, Germany and Nantes France, September 26, 2023 – Biofortis, a...
PROUD MEMBER OF