Regulatory Consulting
Cosmetics
The highly innovative cosmetics and personal care market is characterized by continious formulation changes. Novel ingredients and changing regulations require constantly assessments of compliance.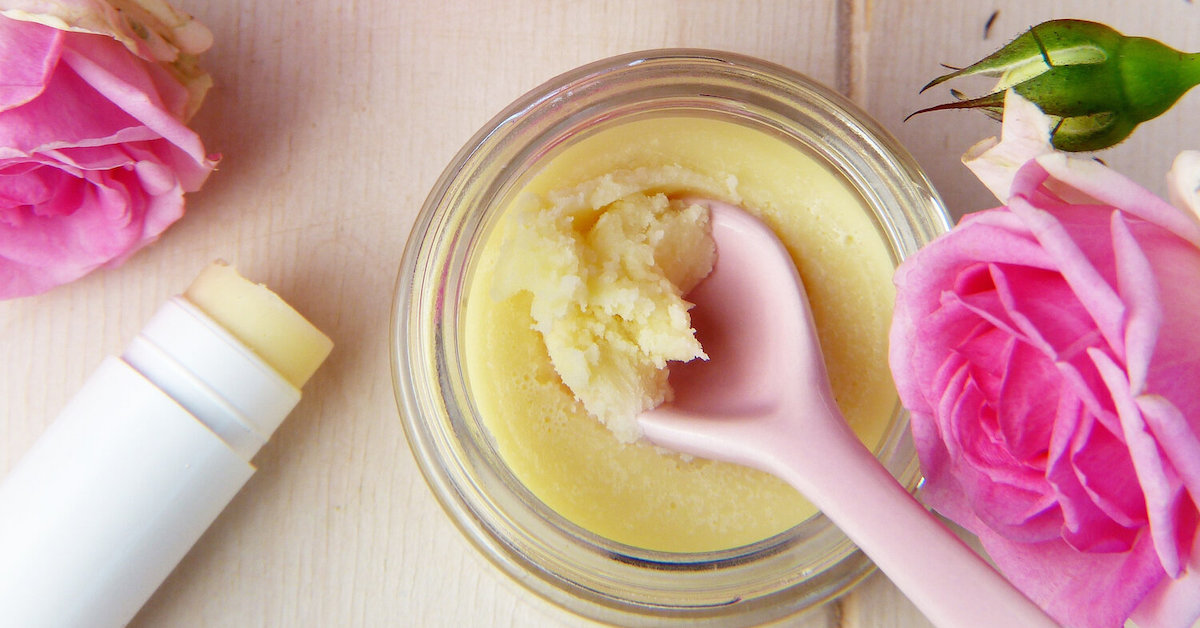 Cosmetic ingredients and finished products
We assist with questions of the marketability (INCI database, safety) of cosmetic ingredients and provide services related to the notification of finished cosmetic and personal care products in the EU.
Get in touch with us

We'd love to hear from you. Here's how you can reach us: