Decentralized Clinical Trials Solution
How it works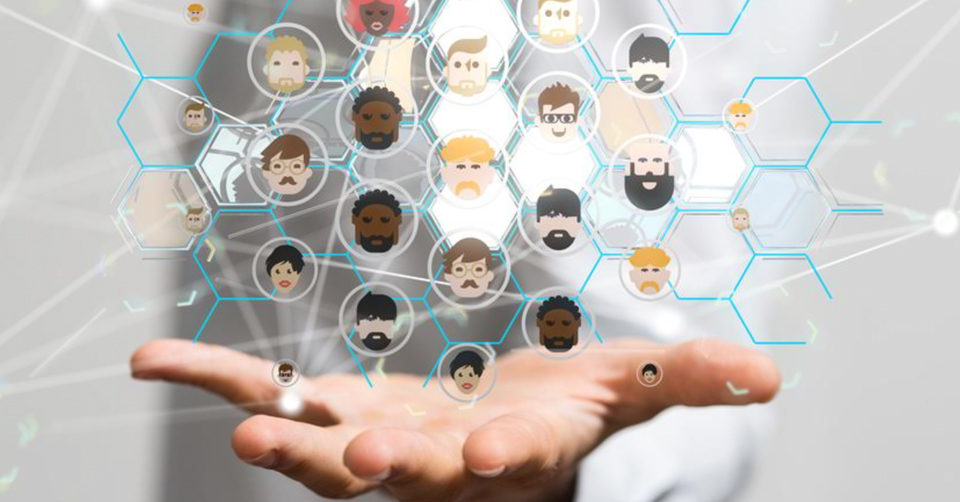 Recruitment
Potential subjects are targeted via Newsletter based on a&r's subject database and

Digital advertisements via Facebook, Instagram, Google ads etc.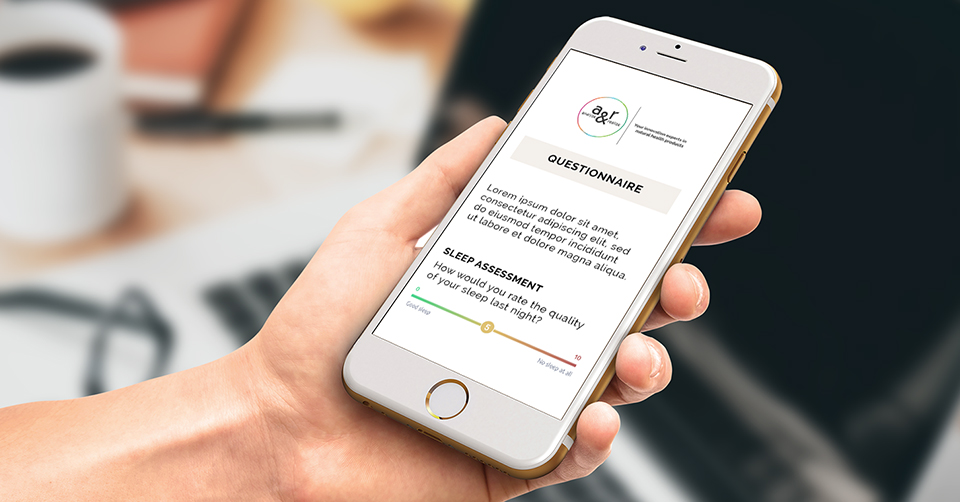 ENROLMENT
Subjects are pointed to a landing page with detailed information about the study and a
Pre-screener questionnaire. If eligible, subjects can book a call with
a&r's call center. The dedicated team arranges a
Doctor televisit where the ICF process is done, in- and exclusion criteria are checked, and subject is randomized and trained.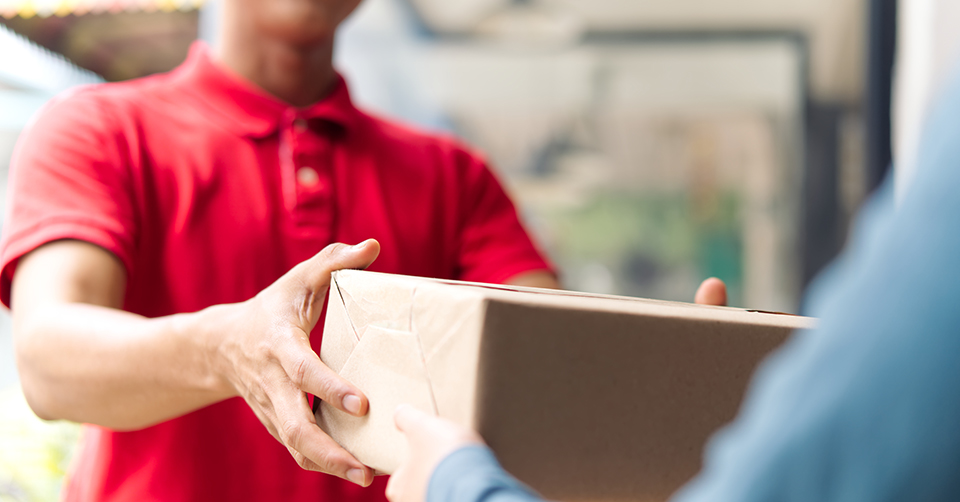 Logistics
After enrolment, study supplies such as Investigational Product, Stool kits, Health trackers etc. are sent to subjects' homes and re-collected after study end.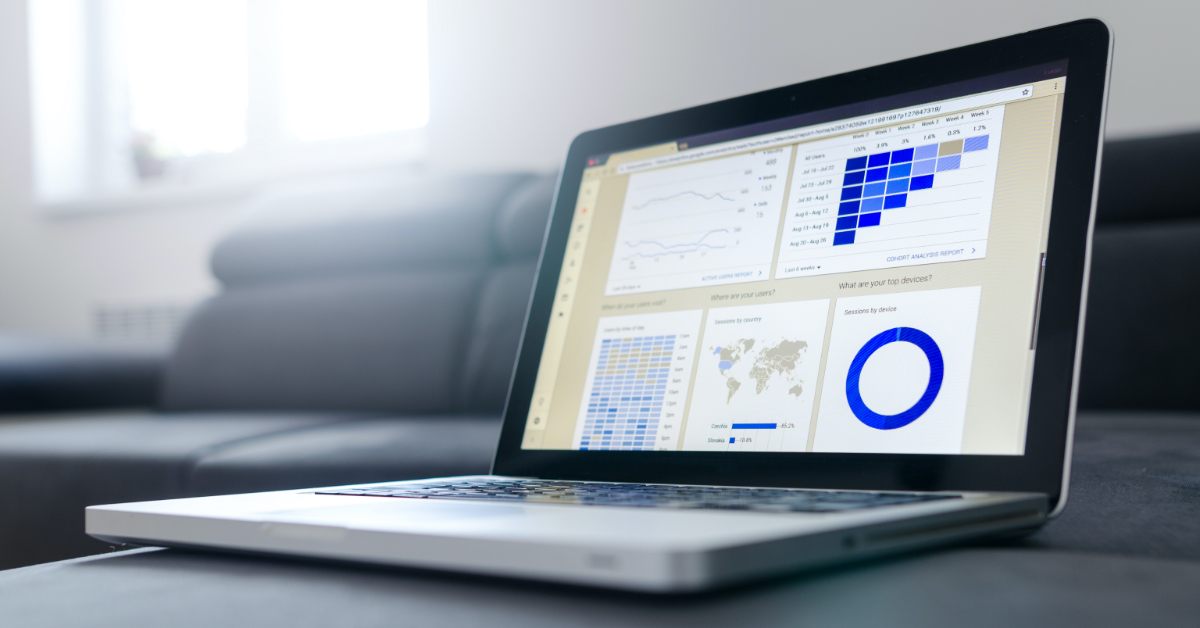 Data Collection
Browser-based solution for collecting data from subjects who work on their mobile phones, tablets or PCs anytime, anywhere.
Automatic notifications and reminders via SMS or email to make sure that the relevant data are collected within the designated time frame and scheduled tele-visits are not missed.
Investigators enter data in eCRF with edit checks and (S)AE reporting
All captured data is entered in real-time in the database, allowing for central management and analysis by using dashboards with pre-filtered smart views and fill-in status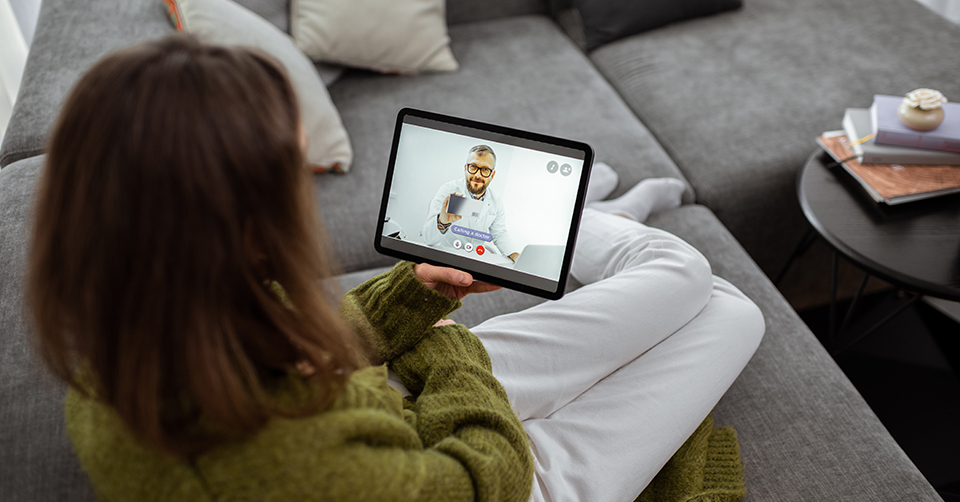 Televisits
a&r uses a safe and secure platform for subjects to connect with the doctor remotely, via video and audio connection on the subject's smartphone, tablet or PC.
During televisits, e.g. AEs, SAEs, concomitant medication and study endpoint related information is collected.
Apart from pre-scheduled visits, subjects can interact anytime with the study team if needed.
Get in touch with us

We would love to hear from you. Here is how you can reach us: