About a&r
Since we begun, our purpose has been to become your innovation experts in natural health products.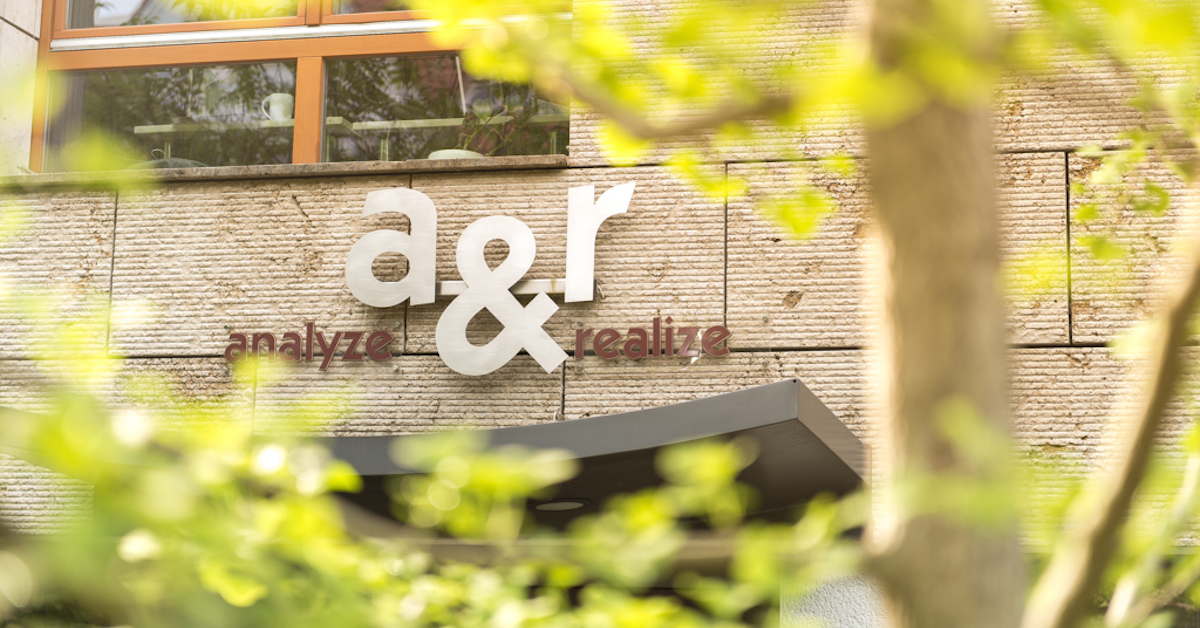 Within the consumer health care space, a&r is one of the leading consultancy and clinical research providers with a strong focus on natural health products. 
For over two decades, we have supported our clients with scientific, regulatory, and clinical expertise.
With experience, enthusiasm, and a robust result-oriented approach, we apply our core competences: the compilation of dossiers for market compliance in Europe and the performance of clinical studies according to local and international requirements.
We help our customers with the design and implementation of future-oriented innovation strategies within their target markets.


MATTHIAS MILLER M.SC. R.PH.

DR. HEIKE STIER
Head of Consulting and Strategic
Innovation


DR. GORDANA BOTHE
Head of Scientific Affairs

ANNE GENSCH
Head of Clinical Operations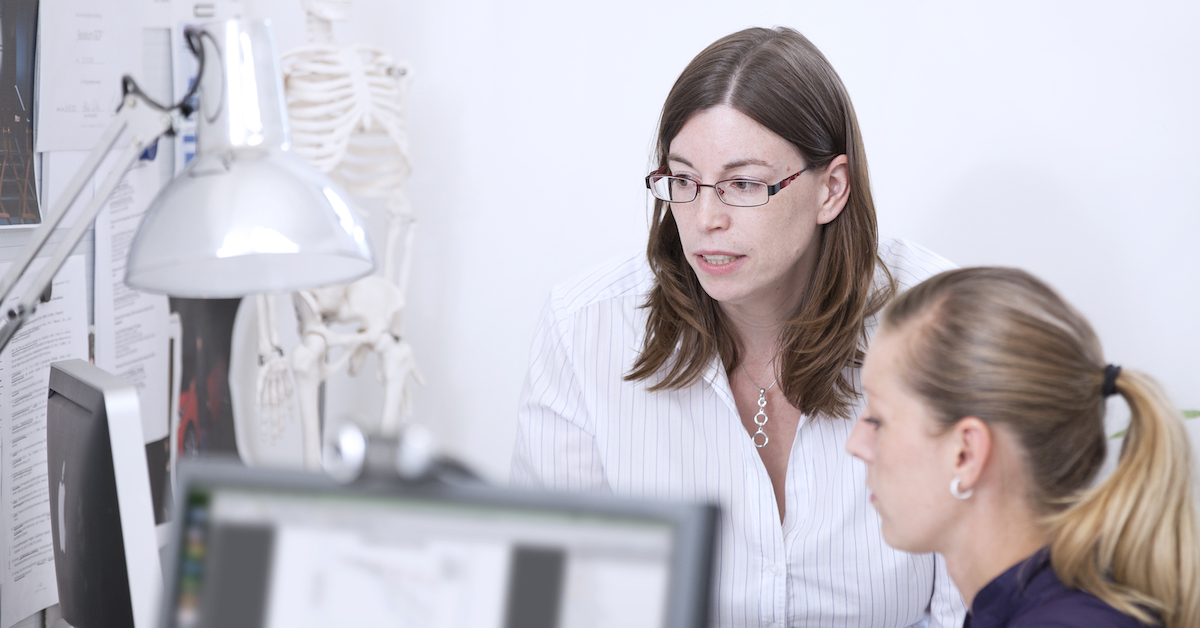 Our Experience
We have been supporting large, medium, and small companies in the food and drug industries for 20 years, both nationally and internationally. Our experience in drug development was our basis, and we have gone on to successfully consult and help companies in the food and special diets areas.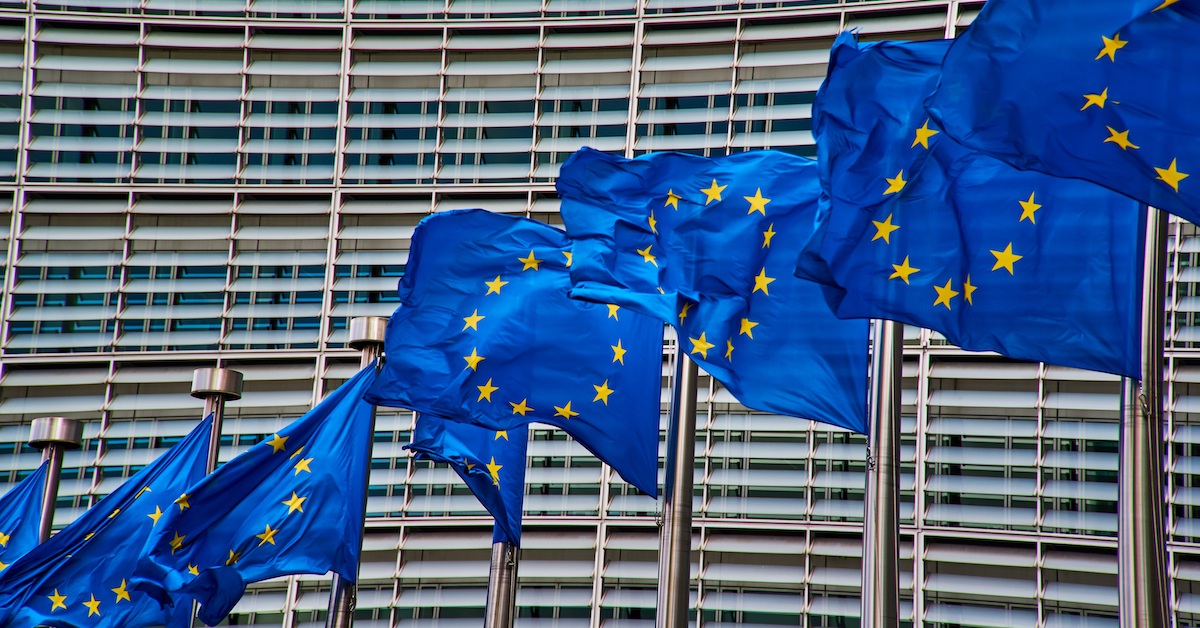 The scientific gold standard now required by EFSA for the substantiation of health claims has always been a benchmark for the quality of our work. We have conducted more than 300 studies with products of various categories meeting this high standard as well as smaller trials and post-marketing studies.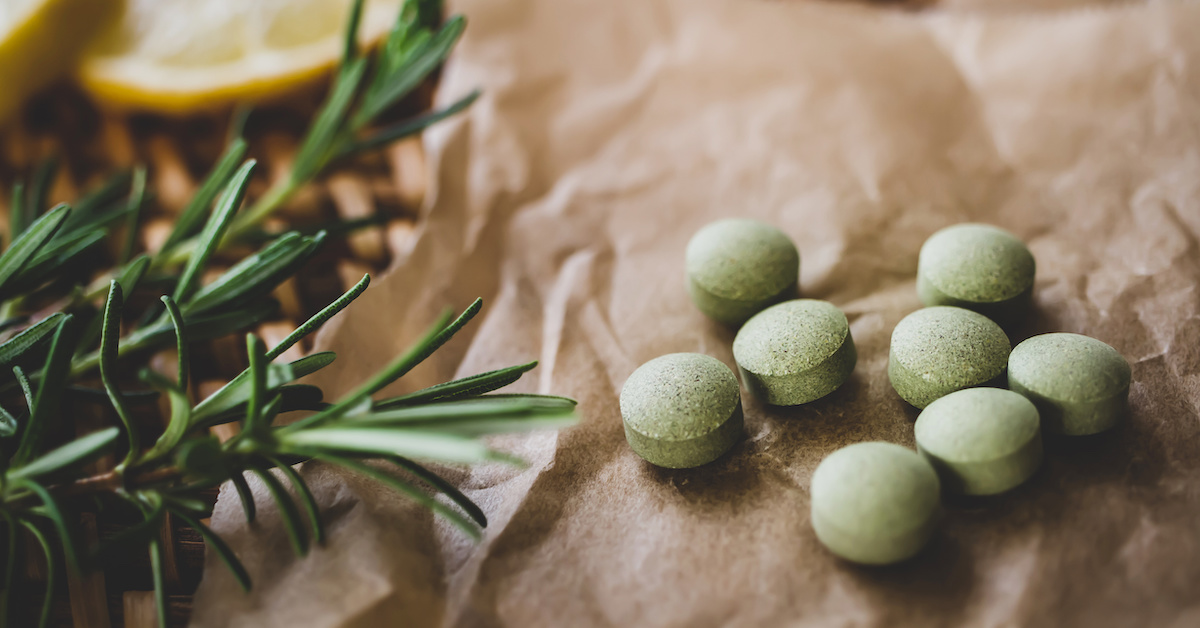 Our extensive experience in the development of various natural products and herbal remedies enables us to openly and flexibly develop rationales and concepts that are coherent and scientifically sound. Recruiting excellently trained scientific and clinical staff for a&r increases our knowledge base and helps us to continually expand our horizons. In this way, our 40 employees open up new areas of competence and can adapt to our clients' requirements.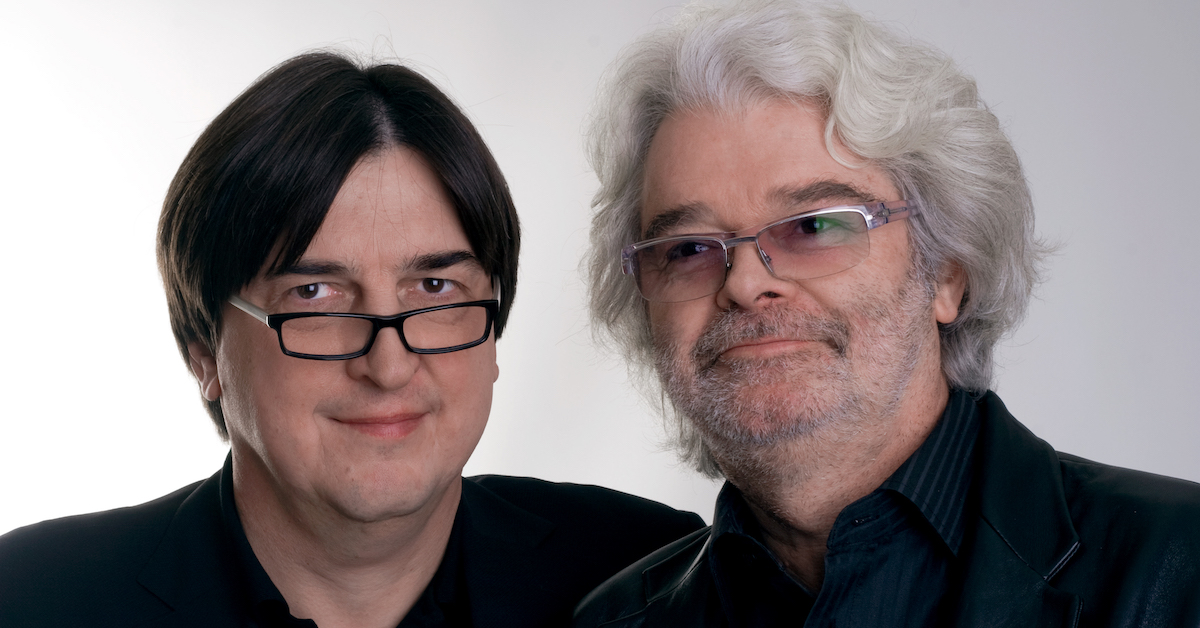 History
In 2001, analyze & realize was founded by the physician Christof Jaenicke and botanist Dr. Joerg Gruenwald, emerging from their previous independent consulting firms. Human clinical trials have been conducted in our study center since the inception of our company.
At first, medicinal consulting with regards to herbal medicinal substances was the main focus, specifically the compilation of CTDs for traditional herbal medicinal products. Later, consulting was very successfully expanded towards functional foods, food supplements, food for special medical purposes, and medical devices. In particular, our vast expertise in the areas of Health Claims and Novel Food makes a&r one of the leading consultancies in the EU.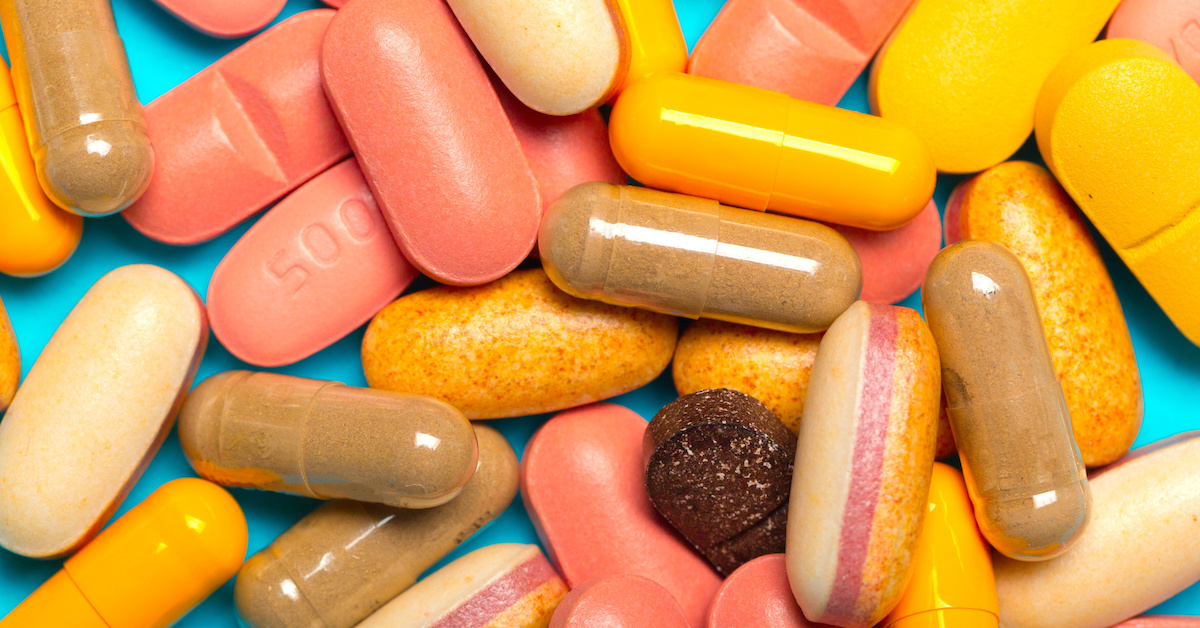 Consulting with regards to medicinal products resulted in market-leading products in various EU countries.
For many years now, clinical studies are not only being conducted in our study center, but also by an established network of practitioners in Berlin and throughout Germany as well as in cooperation with renowned physicians in the Berlin Charité and international partners.
Get in touch with us

We would love to hear from you. Here is how you can reach us: