Clinical Research
Clinical Research Consulting
If you are looking for a reliable partner to help you navigate the complex landscape of clinical research, a&r is your go-to resource. Beyond conducting full-service clinical studies, a&r offers a wide range of customized clinical research consulting services that are specifically tailored to meet the unique needs of consumer health care clients.
Why is clinical research consulting particularly relevant for medical device clients?
Evaluation by an independent evaluator is required per MEDDEV 2.7/1 rev. 4, making it essential for medical device clients to have access to expert consulting services. The a&r team consists of highly experienced subject matter experts that provide a broad spectrum of expertise that can help you achieve your clinical research goals.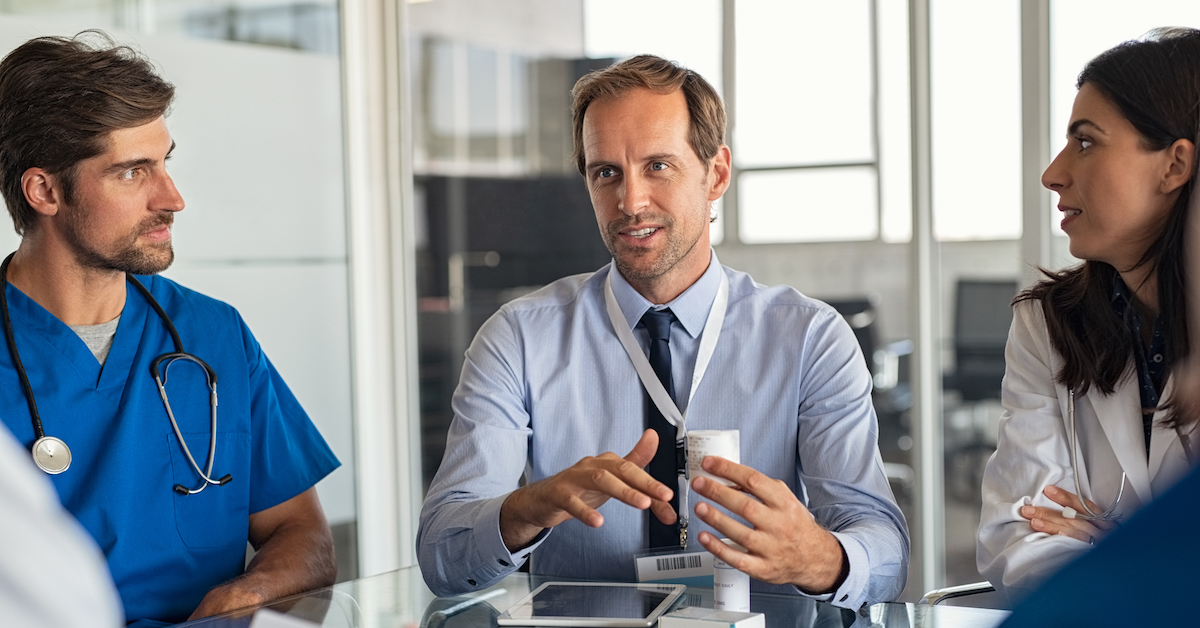 MAIN AREAS of Clinical research consulting:
Development/review of clinical development plan/study documents
Support with selection/oversight of trial execution partner
Study setup support
Training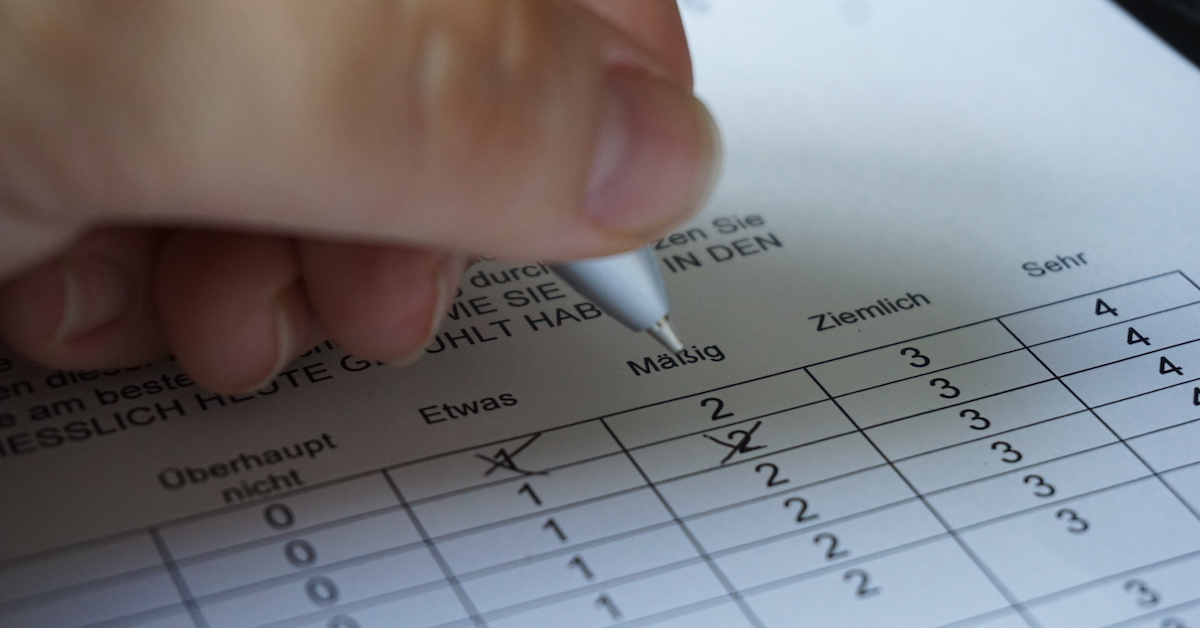 DEVELOPMENT/REVIEW OF KEY STUDY DOCUMENTS
Study synopsis/protocol – refined for evaluation of effects of natural products
Statistical analysis plan
Statistical analysis report
Clinical study report
In line with study specific requirements (e.g. ICH guidelines, ISO norm, EFSA guidances)
At a&r, we understand the importance of providing our clients with high-quality, customized clinical research consulting services. That's why we work closely with each client to gain a deep understanding of their unique needs and goals. Whether you are looking for support with clinical development plans, trial execution, study setup, or training, our team of experts is here to help you every step of the way.
With our extensive experience and commitment to excellence, you can trust a&r to provide the expert guidance and support you need to achieve success in your clinical research endeavors.

DR. GORDANA BOTHE
Head of Scientific Affairs
Get in touch with us

We would love to hear from you. Here is how you can reach us: