Strategic Innovation 
Market Analysis
Innovation is a key differentiator to generate value and a strategic competitive advantage for growth.
The innovation process requires skill and knowledge in multiple domains. In this area, organizations frequently rely on the external sourcing of missing competences.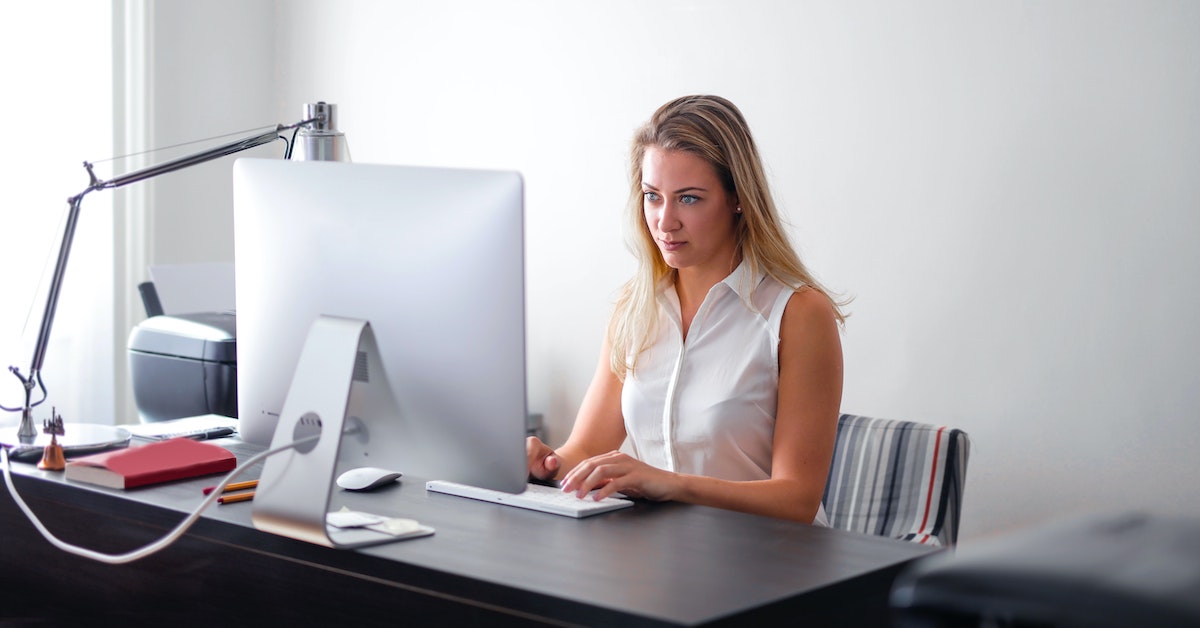 MARKET AND COMPETITOR ANALYSIS
We offer market analyses including the evaluation of your business case and project feasibility as well as competitor analysis. Other services include scouting for innovative ingredients and delivery forms, both product-based or technology-driven.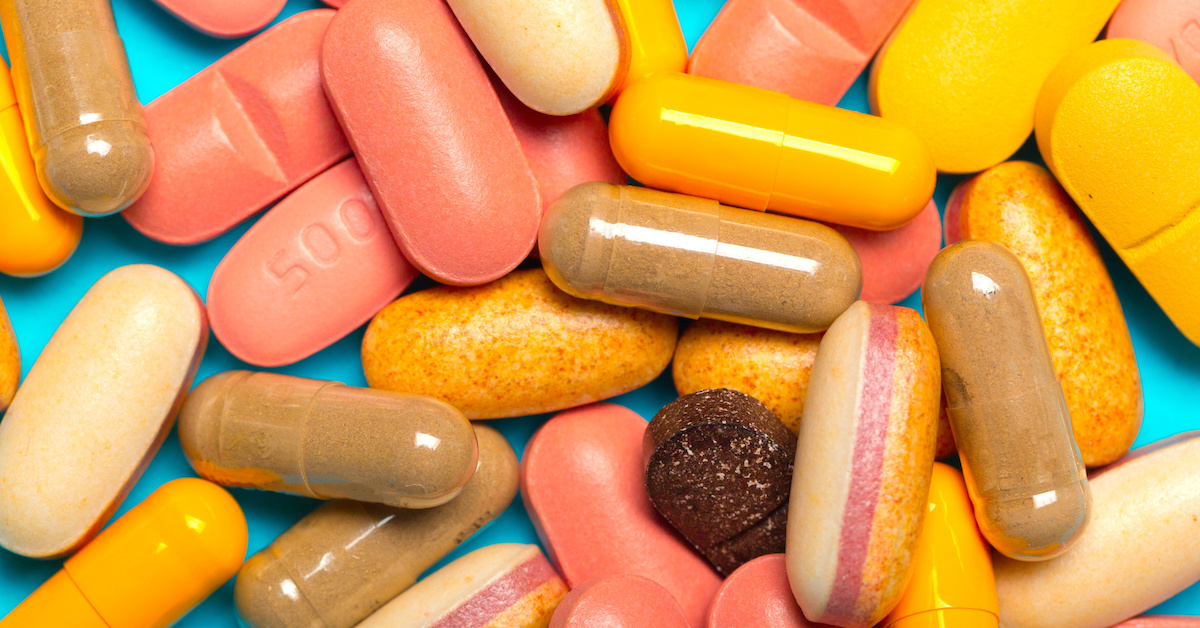 PORTFOLIO ANALYSIS
We analyze product portfolios and support you with tailored product and scouting opportunities.