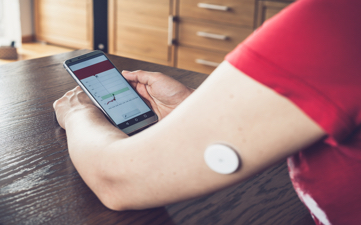 Regulation (EU) 2023/607 of the European Parliament and of the Council of 15 March 2023 amending Regulations (EU) 2017/745 and (EU) 2017/746 as regards the transitional provisions for certain medical devices and in vitro diagnostic medical devices was published in the Official Journal of the EU and entered directly into force on 20 March.
With the extension of the transition period, manufacturers and suppliers will now have more time to implement the Medical Device Regulation (MDR) and eliminate the existing bottlenecks of the notified bodies. The abolition of the "sell-off dates" is important so that medical devices that have already been produced and are ready for sale are not destroyed.
For a summary of the official legal amendments, see a&r's previous article on the implications of the extension of the transition period.
Additionally , the EU Commission has published a Q&A guidance on the technical and practical aspects related to the implementation of the amending Regulation. The guidance addresses important issues such as 
Which devices can benefit from the extended transitional period?
Which classification rules determine the transition period deadline?
How can the manufacturer demonstrate that the legacy device benefits from the extension?
a&r can help you implement the MDR to keep your medical device successfully on the market. Please get in touch.