Strategic Innovation 
Innovation
We combine deep industry expertise with advanced analytics capabilities and consumer-centered approaches to support our clients as they shape their business strategies and drive growth. We create value and enable competitive agility by providing innovation insights, scouting opportunities, and connecting strategic business partners. In parallel, we support the industry with our experts' insights on relevant topics for the healthcare industry via our learning webinars platform.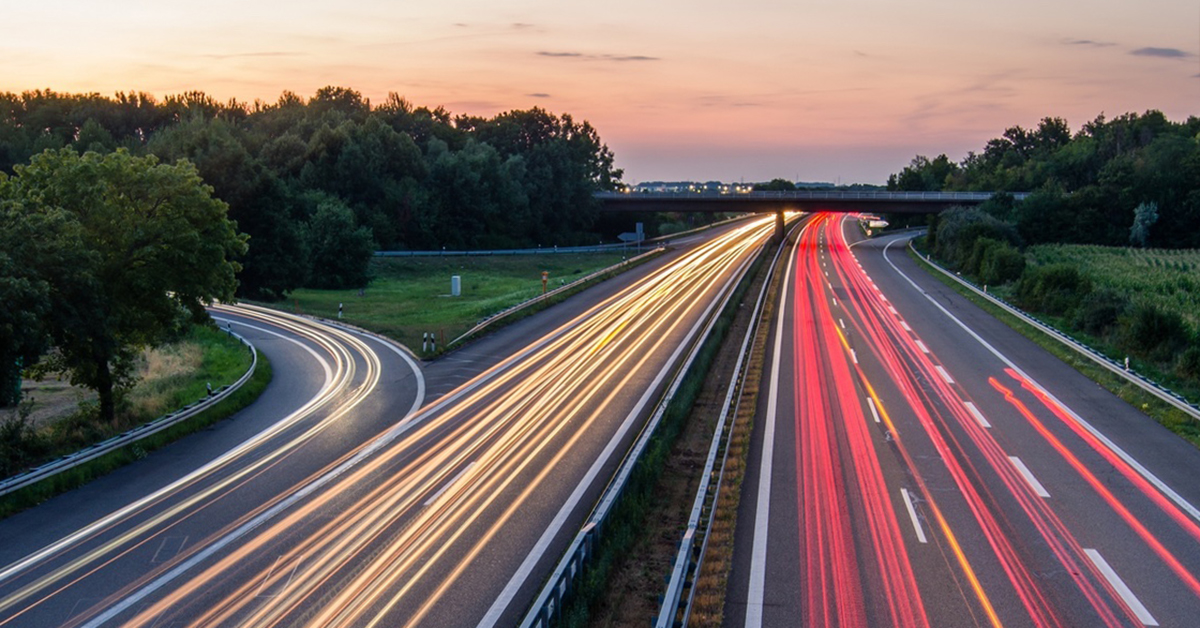 innovation insights
Gives overviews on novelties and trends in the natural health market space, featuring innovative solutions. Clients can pick-and-choose from different topics, between new ingredients and finished products, and from various health categories.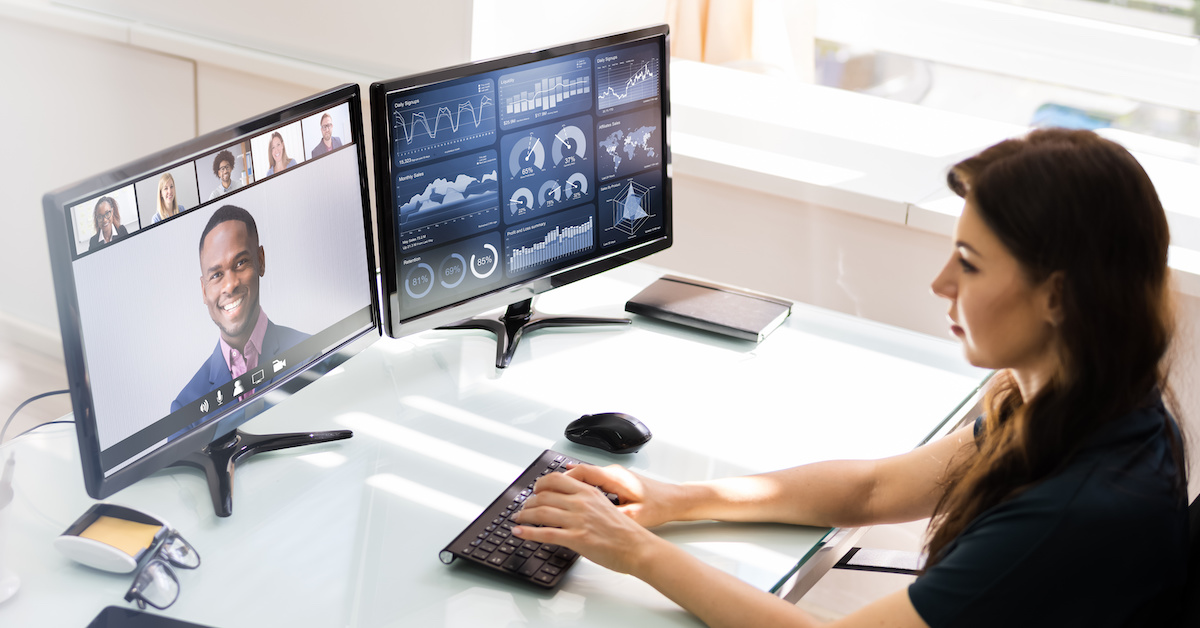 Webinar series
Several times per year, our experts deliver free online webinars focusing on relevant topics for the nutraceutical industry.
Get in touch with us

We would love to hear from you. Here is how you can reach us: