Regulatory Consulting
OTC Drug Products
Botanicals are used in many foods incl. supplements and in herbal medicinal products. For botanicals in herbal medicinal products, the most common way to market entry is a simplified registration, either as Traditional Herbal Medicinal Product (THMP) or as Well-Established Use (WEU) product.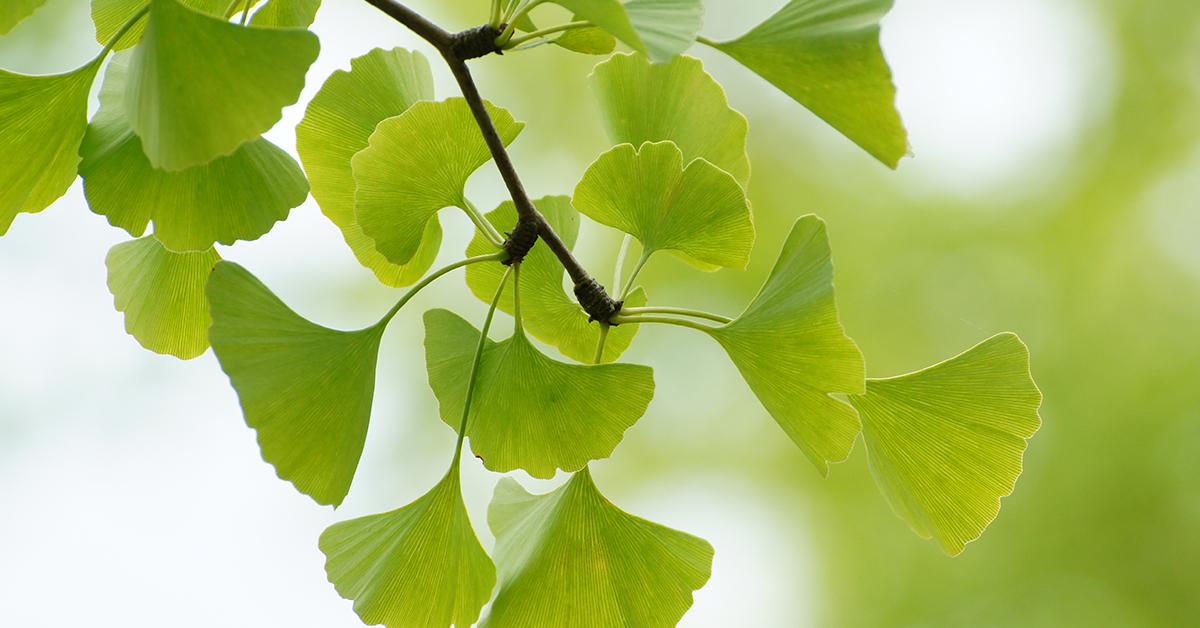 HERBAL DRUGS
We provide the full range of services required for the registration of herbal medicinal products and the development of new drug products. Our services include consultations on all aspects of pharmacovigilance, eCTD, CMC, PSUR, risk management plan, pharmacological toxicological expert statements, authority meetings etc.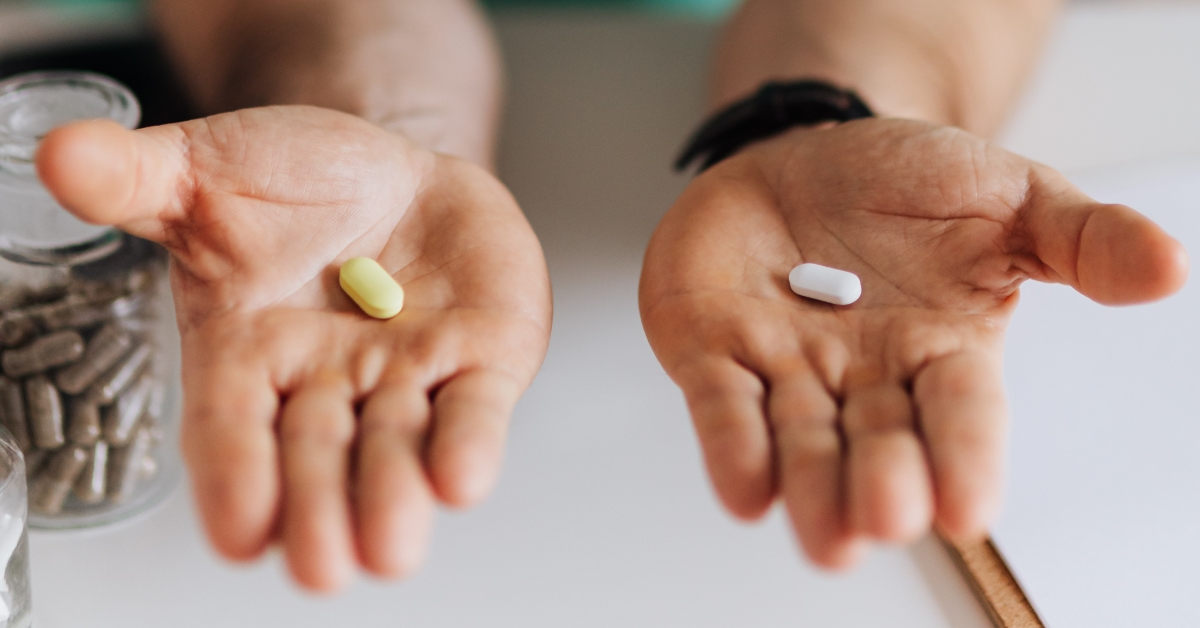 Self-medication products
Our regulatory and medical affair services cover the entire range from OTC drug development to product registrations and Rx-to-OTC switches.
Get in touch with us

We would love to hear from you. Here is how you can reach us: