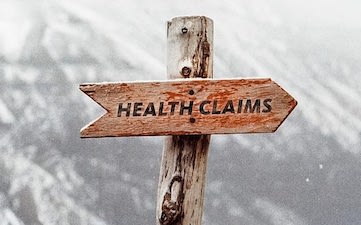 Latest novel food authorisations
In March 2023, the European Commission (EC) granted three more Novel Food authorisations with the publication of the final legal act. The following ingredients are allowed to be placed on the market:
The Union list of the Implementing Regulation (EU) 2017/2470 will be amended accordingly.
Health claim authorisation on the reduction of blood LDL-cholesterol concentrations
In addition, the Article 14 disease risk reduction claim for Limicol® was approved by the EC, after an incredible 10 year wait from the positive EFSA appraisal to the final authorization. The food supplement Limicol®, is a mixture of various plant extracts, namely artichoke leaf dry exact, monacolin K in red yeast rice, sugar cane, garlic dry extract, and procyanidolic oligomers from maritime pine bark, complemented by some vitamins. The herbal supplement is now officially allowed to advertise the lowering of LDL-C levels and the reduction of the risk of coronary heart disease.
The reason for the long delay was debates on the inclusion of monacolin K as a restricted substance in Annex III of Regulation (EC) No 1925/2006. For more information on the limitations of monacolin K, see this article. After the rejection of eight Health Claim applications in 2022, this approval is a ray of hope for future applications. As long as a causal relationship between the food and the claimed effect can be proven, there is indeed hope that studies for a health-related product claim might be useful.If you need support with your health claim application or are planning a clinical trial to substantiate your claim, our clinical research experts can support you with collecting the required scientific evidence for an EFSA conforming health claim application.