Get more news. Sign up to our newsletter
Subscribe to our monthly News Digest and receive the latest news on the field of natural health products across different product categories:
Food supplements

Natural OTC / THMPs

Medical devices

FSMPs
and covering topics from regulatory to business insights.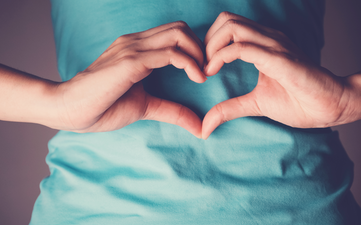 Currently, no consensus exists on the term "probiotic," which has long...
Get in touch with us

We'd love to hear from you. Here's how you can reach us: