Clinical Research
Study Center
Our study team has decades of experience with running clinical trials. We have conducted over 300 studies in phase II – IV, including AMG (national drug law), MPG (national medical device law) as well as food studies.
Our expert team consists of medical doctors, study nurses, study coordinators, recruitment staff, and external medical consultants who guarantee best practice in conducting your trial.
Our SOP–based quality management system is in line with ICH-GCP requirements, and applicable laws and guidances. We continuously train our staff in GCP, SOPs and relevant regulations. Additionally, we are continuously undergoing internal and external audits.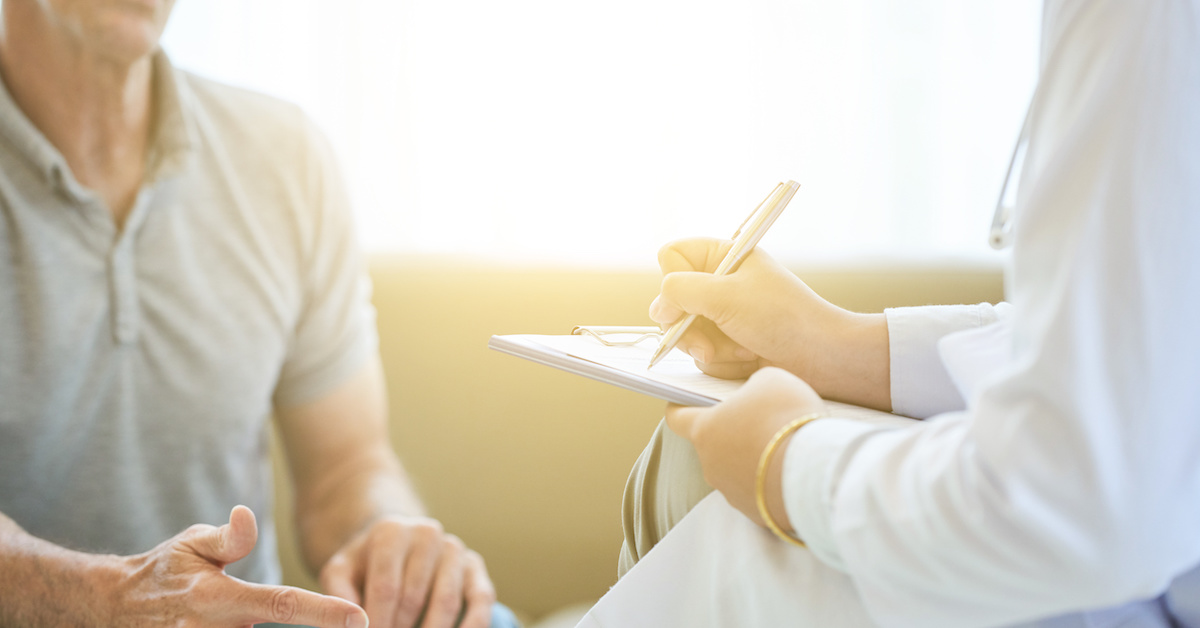 Expertise and competencies
It is key for us to use multiple recruitment strategies to lead your trial to successful completion by minimizing timelines and costs. In addition to using targeted recruitment options to reach the required population, we have our own comprehensive subject database at our disposal.
Our core competence lies in the fields of phytopharmaceuticals, Rx/OTC, food products (food supplements, functional food, PARNUT/FSMP), medical devices, and cosmeceuticals.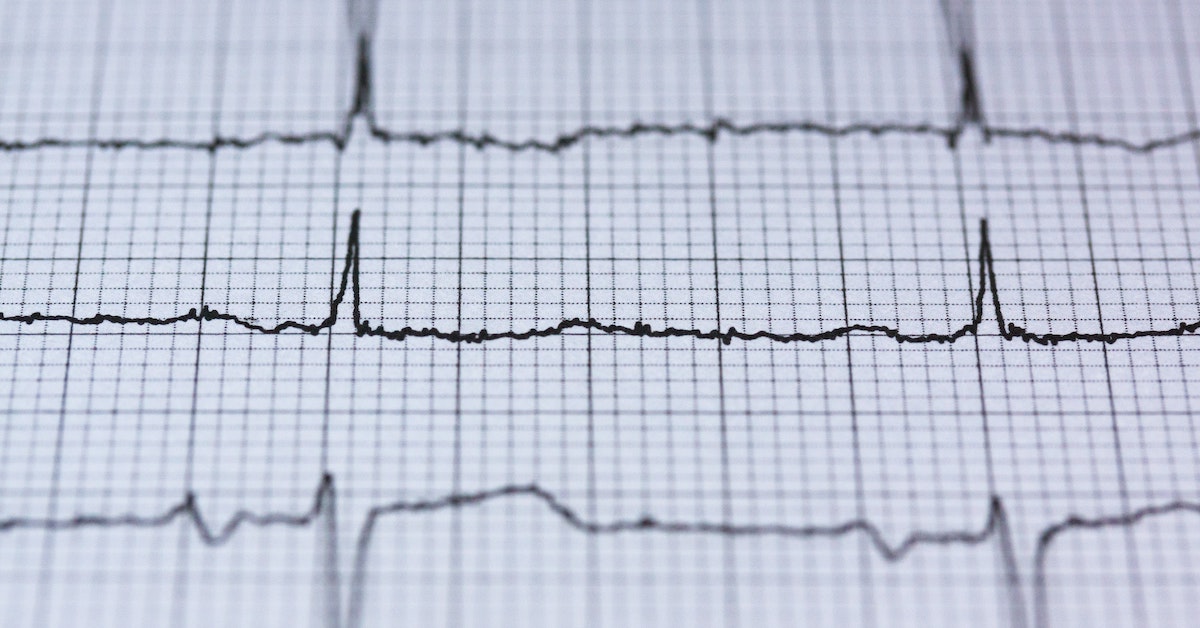 our facilities
We provide temperature- and humidity-controlled storage capacities for IP, archiving rooms, and several examination rooms for subject visits.
Get in touch with us

We would love to hear from you. Here is how you can reach us: