Strategic Innovation 
Strategic Consulting
With a unique combination of technical and regulatory expertise, we provide strategic advice for the best route to market. Our market insights are the basis for tailor-made innovative solutions while bridging consumer needs and regulatory feasibility.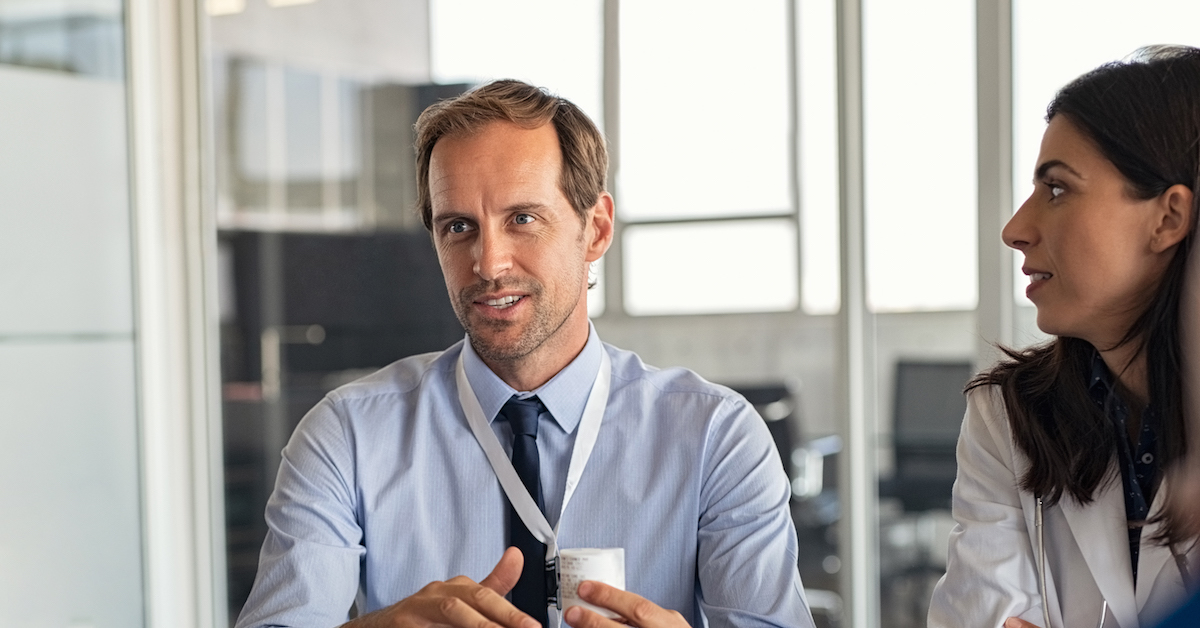 Product concept development
We offer high added-value solutions from product concept development to launch in different product categories. For the development of new formulations, we work with a comprehensive network of partners.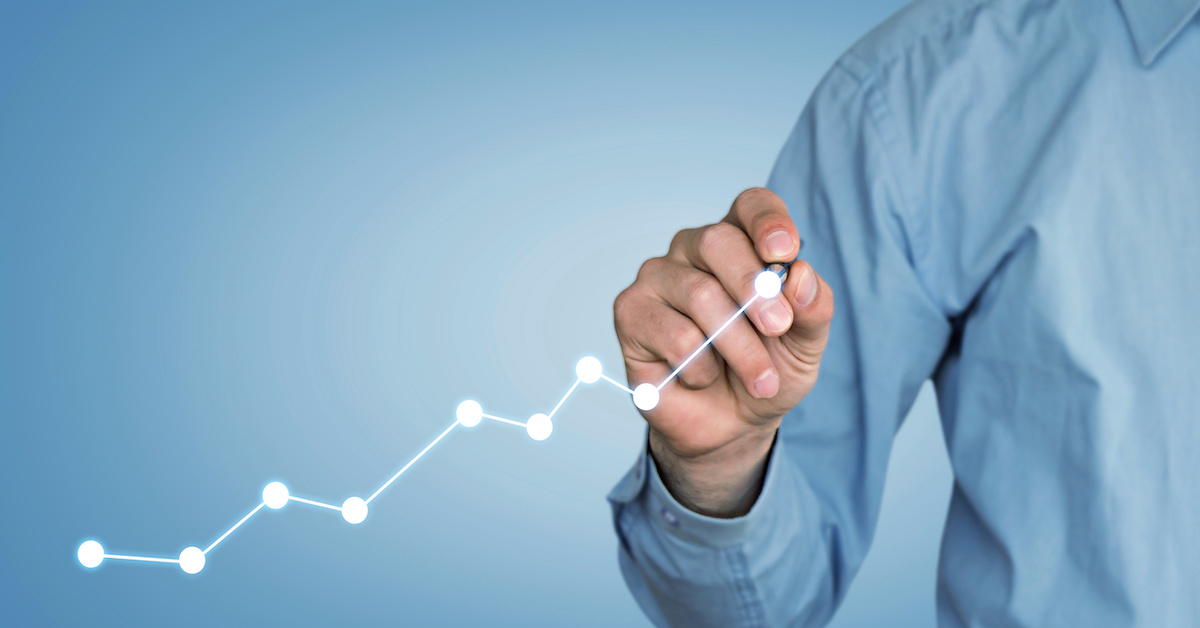 Strategy Assessment
Winning innovation strategies require skills in multiple disciplines: We provide deep know-how in ingredients, products, health benefits, markets, requirements and trends.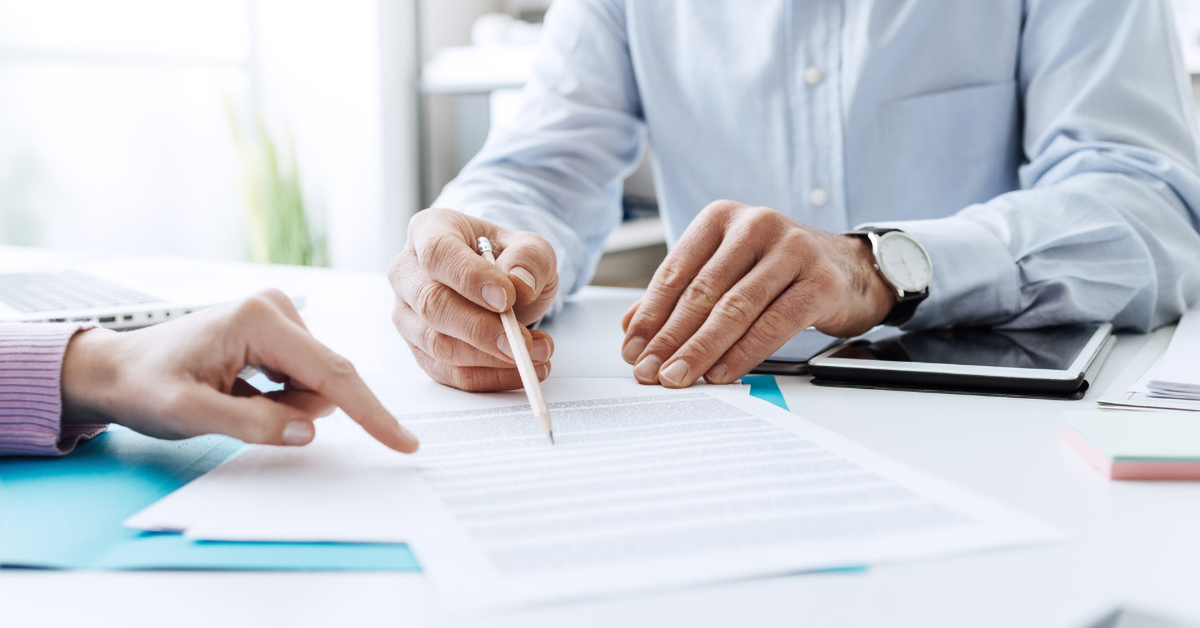 Claim substantiation
As a full-service Clinical Research Organization (CRO), we perform highly customized studies covering a broad range of trial types and indications supporting different claim strategies.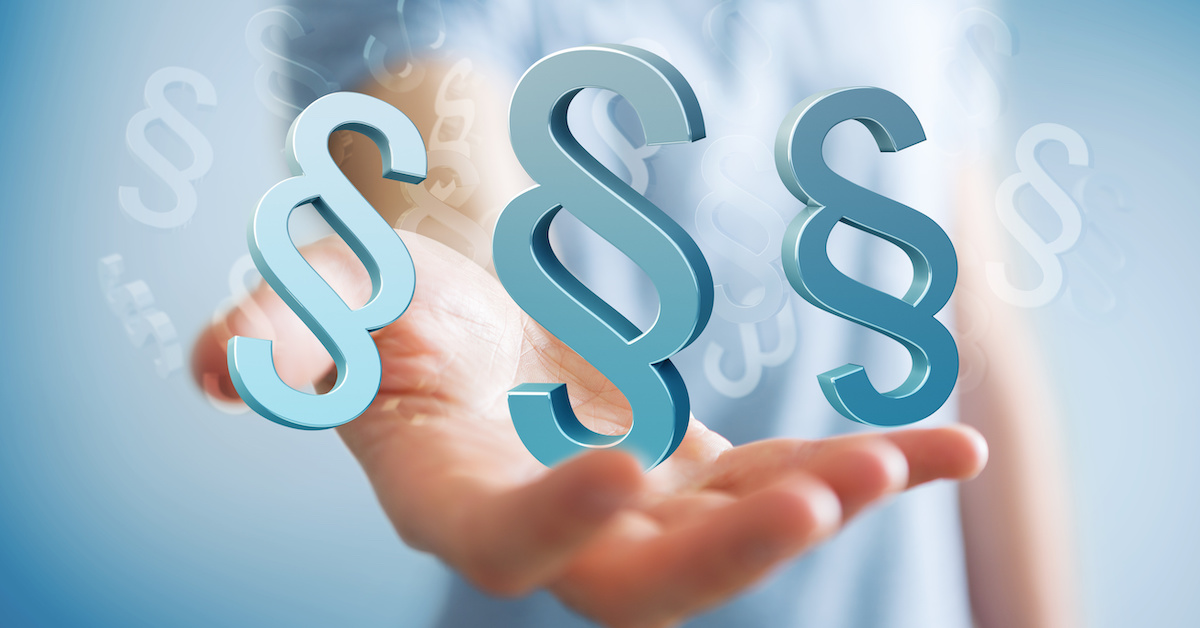 Regulatory expertise
We guide you through all the regulatory procedures by evaluating your product information while focusing on the legal requirements, be it in the food, herbal drug, or medical device space.
Get in touch with us

We would love to hear from you. Here is how you can reach us: