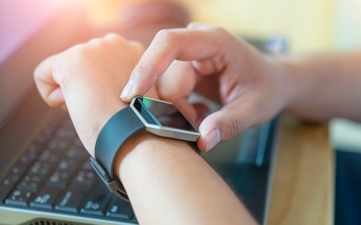 Good news for manufacturers of medical devices still marketed under a Medical Device Directive (MDD) certificate:
On Friday 9 December, the European Commission proposed a further extension of the MDR transition period the EPSCO meeting in Brussels. The proposed extensions in brief:
for medical devices with higher risk (Class III and Class IIb devices) until 2027
for medical devices with a lower risk (Class IIa and Class I devices) until 2028.
MDD certificates are planned to be valid until the certificate's expiration date, and the validity of the certificates can be prolonged under certain conditions:
devices must not present any unacceptable risk to health and safety
no significant changes in design or intended purpose
manufacturers have adapted their quality management system to MDR
acceptance of the manufacturer's application for conformity assessment by a notified body.
The "sell-off" deadline for May 2025 should be removed (also for IVDR).
What are the next steps?
The European Commission is planning to provide a legislative proposal to the European Parliament in early 2023.
Also see the recent MDCG_2022-18 position paper on the "application of Article 97 MDR to legacy devices for which the MDD/AIMDD certificate expires before the issuance of a MDR certificate". Our experts have proven experience in supporting medical device companies with the MDR transition. Contact us now and a&r will help you make a successful switch to MDR!