A crucial rule in food law is that advertising, particularly health-related claims, must be truthful and not misleading. However, over the past 25 years, the Federal Trade Commission (FTC) has ruled on over 200 cases involving false or misleading advertising claims about dietary supplements or other health-related products' benefits or safety.
.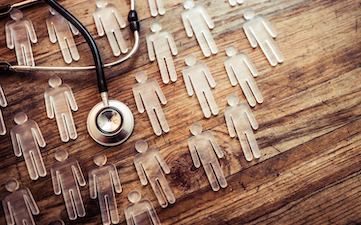 To prevent further false advertising cases, the FTC recently updated the "Health Products Compliance Guidance." The document's purpose is to ensure health-related products, especially food supplements, don't advertise disease-specific claims, only general health claims backed by "credible" data. For truthful and non-misleading advertising and marketing, claims should be supported by scientific evidence. This entails companies substantiating health claims with high-quality randomized controlled clinical trials (RCTs). These trials must meet scientifically acceptable quality standards, including the use of control groups, randomization, double-blinding, and statistical analysis of complete data sets rather than selected subsets.
Aside from clinical trial requirements, other guidelines remain unchanged, such as disclosing ingredients and warning about potential adverse effects.