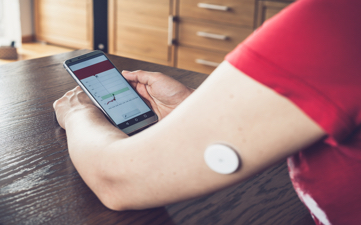 The future for medical device manufacturers is looking bright in the information age, and the market is open for innovative opportunities and possibilities to grow. However, new standards and regulations are rising and include some challenges which medical device approval seekers have to conquer.
Here are the 3 main challenges you might face while getting your medical device market-ready: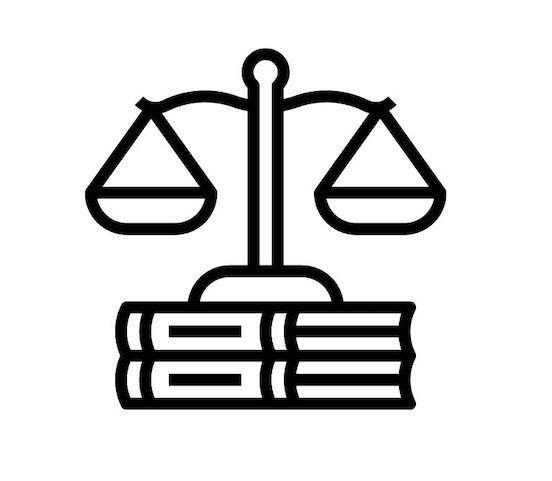 #1 Getting regulatory approval
The Medical Device Directive (MDD) has been fully replaced by the Medical Device Regulation (MDR) as of May 2021 and shifted the expectation of medical device products in regards to subjects' safety and data quality to a higher level. This has substantial implications on new studies that will be performed for market approval or post-marketing follow-up. Additionally, medical device manufacturers are also facing challenges to keep their products on the market. Read more about the Medical Device Regulation here.  
Oftentimes, this includes for previously marketed devices having to undergo an upgrade on their product technical documentation according to the applicable regulations and standards. Such updates or the possible need for more clinical data have an impact on the budget as well. 
In order to overcome this challenge, profound regulatory knowledge is necessary to avoid costly detours and to adhere to industry standards.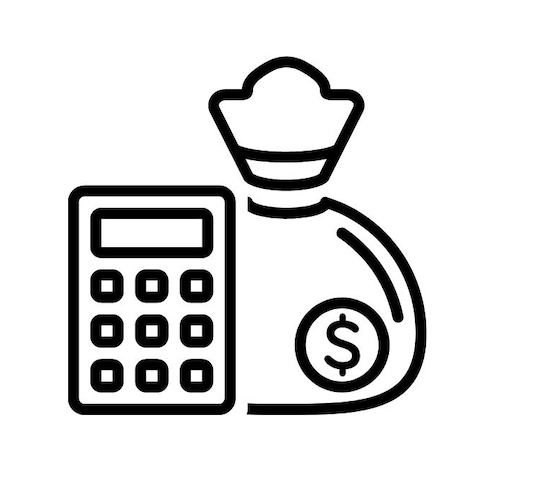 #2 Budget expectations
Developing a medical device from scratch can be very costly and time-consuming, and might be occasionally underestimated by emerging manufacturers. Not only the costs of producing the device itself need to be considered, but also a sufficient budget for the regulatory submission process as well as studies that drive high quality data outcomes have to be set aside. This not only ensures that a product follows high manufacturing standards but also that sufficient data is gathered to achieve regulatory approval. Therefore, it can be vital to have a respectable project plan with budget and milestone oversight in place.
Manufacturers are advised to work with experienced personnel that is able to assess and mitigate study or product related risks from the beginning, tackling day to day challenges with ease.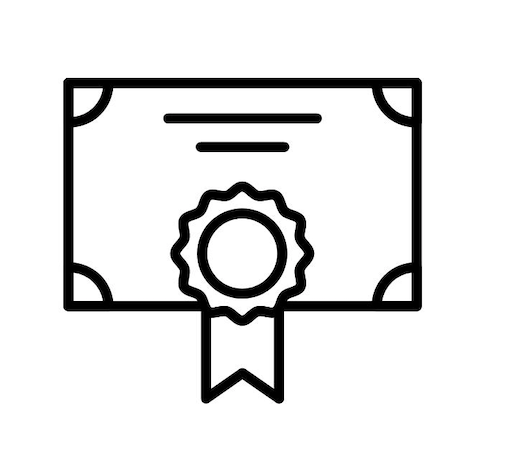 #3 Substantial proof of concept data
Nonetheless, even if medical device developers have achieved a market approval for their product and stayed within their planned budget, the data derived for the device will be crucial for overall market success. 
Hence, not including a suitable claim strategy for the product already at the stage of clinical planning might lead to regulatory challenges and additional out-of-scope activities. Moreover, it might not meet potential customers' demands and overall market expectations. Easy data access and a global market to acquire products have changed customer behavior and resulted in an increasingly mindful approach when it comes to choosing products that suit individual needs.
Overall, a strong, experienced partner to overcome these obstacles can be critical for the medical device success that manufacturers aim for.
a&r is offering tailored support for medical device manufacturers to overcome typical challenges and provide continuous expertise and services to the purpose of a successful medical device approval. Find the a&r service portfolio, including new applications for medical device studies and post market follow up studies, here or here.