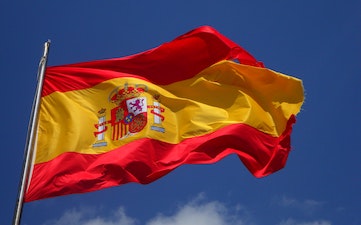 At the beginning of the month, the Spanish Agency for Food Safety and Nutrition (AESAN) made available an online database that lists the food supplements and foods for specific population groups which have been notified in Spain, and in accordance with their specific legal framework.
To access this database, click here (in Spanish).
This information was previously only accessible by the Spanish competent authorities. This action aims to increase transparency in this sector. Nevertheless, responsibility for the regulatory compliance of the products listed in this database rests with the food business operator. You can read more about it here.