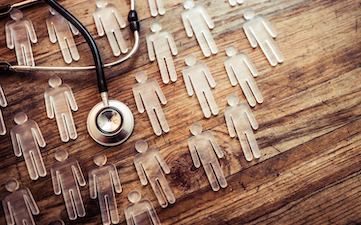 The current pandemic caused by SARS-CoV-2 continues to haunt us. With the pandemic comes an increase of sleep problems, as a recent meta-analysis has confirmed. The stress caused by the serious situation increases so that approximately 40% of the population are now affected by sleep problems.
Accordingly, consumer interest in innovative sleep products and dietary supplements is on the rise. At the same time, the need for sound scientific studies confirming the efficacy and quality of such products is also increasing.
a&r offers fully virtual and hybrid options for clinical trials that help strengthen the value proposition of your product. With our new digital approaches to clinical trials, perfectly tailored to your sleep product, studies can be organized more easily. Innovative digital solutions speed up recruitment by eliminating local limitations, mobile notifications and alerts improve compliance while live views of subject activity provide more transparency.
If you would like to know more about our capabilities, get in touch.