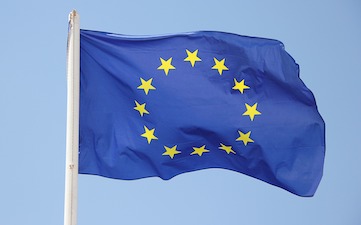 Since December last year, the European Commission approved six new novel foods which may be placed on the market within the Union under Regulation (EU) 2015/2283. Out of these six novel food approvals, three were notified according to Article 14 of (EU) 2015/2283 as traditional foods from non-EU countries, and the other three were applications according to Article 10 of (EU) 2015/2283 requesting the extension of the specification or the conditions of use.
The new traditional foods are:
The applications for the extension of the specifications or the conditions of use concerned are:
Lipid extract from Antarctic Krill (Euphausia superba) by Aker BioMarine A/S (Norway). Extension was granted to address the gap in phospholipid content between 'Antarctic Krill oil from Euphausia superba' and 'Antarctic Krill oil rich in phospholipids from Euphausia superba'. The specifications are now combined to 'phospholipids content ≥ 35 % to < 60 %'.
Schizochytrium sp. (microalgae) Oil by DSM Nutritional Products Europe. Extension of the conditions of use to fruit and vegetable purees is now granted with a maximum level of DHA of 100 mg/100 g.
Allanblackia seed oil by Unilever NV/Unilever PLC. Extension of the conditions of use was granted to uses in mixtures of vegetable oils and milk and in yellow fat and cream-based spreads up to 30 % (w/w).