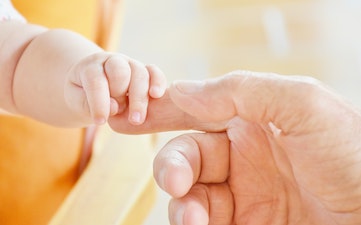 Claim rejection to an already approved infant formula ingredient
EFSA just said no to infant formula containing a specific protein hydrolysate derived from whey protein isolate and a reduced risk of atopic dermatitis. In its conclusion, EFSA found a discrepancy between the claimed effect and the food characterization. The application failed to convince with its studies, which, according to EFSA, had methodological weaknesses.
Novel food authorization granted to milk oligosaccharide
The EU Commission gave the green light to Lacto-N-Neotetraose (LNnT). The infant food industry now has access to this human milk oligosaccharide (HMO) from a new microbial source and can therefore mimic human breast milk even better in the future.
If you are interested in clinical research in infants, you can benefit from our deep expertise in infant nutrition clinical studies coupled with our excellent regulatory know-how in this space. Contact us to find out more.