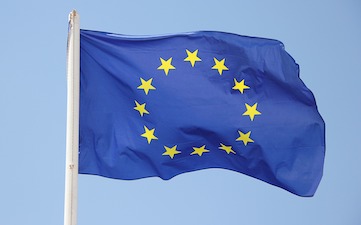 In their last meeting, the Committee on Herbal Medicinal Products (HMPC) has decided to adopt a new draft monograph on Species digestivae (herbal tea combinations for use in gastrointestinal complaints).
The committee also adopted the draft revised EU herbal monograph on Agropyri repentis rhizome (Couch grass rhizome for urinary tract and genital disorders). Both draft monographs are open for public consultation until 31 October 2021.
Moreover, after reconsideration and recommendation, the HMPC committee agreed to cancel the assessment for Andrographidis paniculatae folium due to insufficient data to establish an EU herbal monograph.
Our expert team has also been constantly supporting clients in herbal drug applications. If you are planning a THMP registration in any EU countries or need assistance with any part of your CTD, we are here for you.