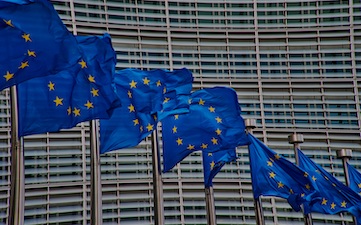 EFSA has again rejected the health claim (under article 14) related to Nutrimune and immune defence against pathogens in the gastrointestinal (GI) tract and upper respiratory tract (URT) from H.J. Heinz Supply Chain Europe B.V..
Nutrimune is a pasteurised cow's skim milk fermented with Lactobacillus paracasei CBA L74. The claimed effect proposed by the applicant is "supports the immune system in defence against pathogens in the upper respiratory and gastrointestinal tract of young children" (aged 12–48 months old).
Despite the fact that the food/constituents and claim effect was sufficiently characterized, the evidence provided to stablish a cause and effect relationship between the consumption of Nutrimune and immune defence against pathogens in the GI and URT was still considered insufficient by the EFSA panel. The most important limitation of the application seemed to be the quality of one of the human studies, especially with respect to clinical trial methodology and planning.