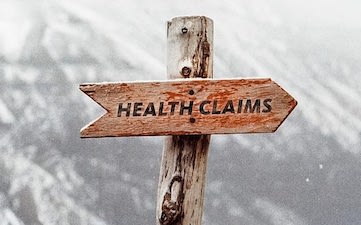 This year, EFSA has published four opinions for the scientific substantiation of article 13(5) health claims. The following applications were evaluated:
This year, EFSA also published one opinion on the scientific substantiation of an article 14 health claim referring to children's development and health about "organic foods and contribution to the protection of body cells and molecules from oxidative damage".
All these opinions were negative. If you need help with your claim application, our experts can support you with collecting the required scientific evidence for an EFSA conforming health claim application. Please do not hesitate to contact us at any time.