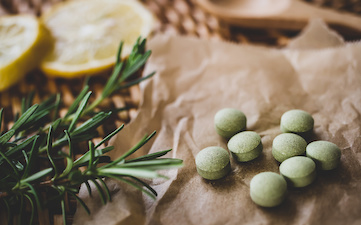 The Committee on Herbal Medicinal Products (HMPC) asks all relevant associations such as the pharmaceutical industry, health care professionals, consumers and patients' organizations, governmental bodies and EU Member States to submit any scientific data that should be considered for the periodic review of the following HMPs monographs:
Rosae flos
Ricini oleum
Sisymbrii officinalis herba
Symphyti radix
Sideritis herba
To ensure that the herbal monographs are always up to date, they need to be reviewed regularly. Therefore, the HMPC is looking to receive current scientific literature. Scientific references and contributions can be handed in within the submission period (15 April 2022 – 14 July 2022) in electronic format via e-mail or Eudralink to hmpc.secretariat@ema.europa.eu or by post.