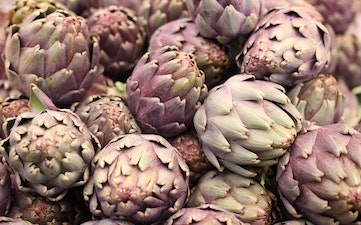 The Herbal Medicinal Products Committee (HMPC) has finally published the monograph on Cynara cardunculus L. (syn. Cynara scolymus L.), folium (artichoke leaf). Updates to the posology (daily dose and single dose) for some artichoke leaf extracts were made.
The Committee (HMPC) also opened a public consultation (15th February 2019) on the draft revision of Rhamnus frangula L., cortex (Frangula bark) monograph, which was adopted in 2006 as a well-established herbal medicine for short-term use in cases of occasional constipation. The deadline for comments on this revision will end on 15th May 2019.
Additionally, the HMPC was now opened for public consultations for the periodic review of several herbal monographs (submission period: 15th February 2019 – 15th May 2019) and is now inviting all interested parties to submit any scientific data that the HMPC should consider for their evaluation:
Before submitting new data, the HMPC kindly asks the interested parties to carefully check the published 'List of references supporting the assessment' and 'Overview of comments received during the public consultation'. This is to avoid the submission of data that was already evaluated on the initial assessment work. Please contribute!