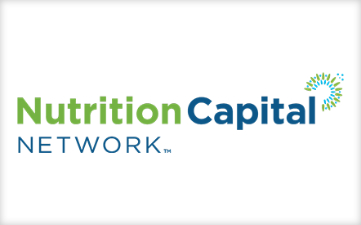 We would like to inform all our clients that Nutritional Capital Network (NCN) will be hosting a matchmaking business event ("NCN Europe VI") on the 6th May at Vitafoods Europe (Geneva).
The mission of NCN is to facilitate the financing and partnering process for health and nutrition companies. Companies of interest range from ingredient technologies, supplements, enabling technologies, personalized nutrition / microbiome and natural, organic, functional food and beverage.
If you are looking to raise capital, find an acquirer (either in the near term or in the next 12-24 months) or develop a strategic partnership, joint venture or licensing agreement, this event might be what you are looking for. If you want to know more about this event, please click here.
If you would like to participate, please contact us.