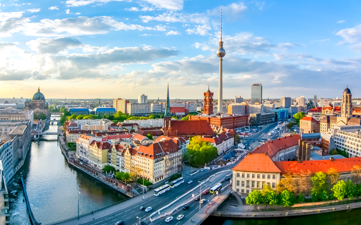 Next week, a&r will participate in the 3rd VLB Symposium on Acidic Fermented Non-Alcoholic Beverages. With fermented drinks stirring up the market and high consumer demand for healthy drinks, this topic has been of particular interest lately. 
Our speaker Jana Thenert reports on the current regulations for acidic fermented beverages, especially the labelling requirements, the issue of novel foods, and key elements for claiming health benefits.
Do not miss the chance to follow the talk at the face-to-face event in Berlin, on 24-25 May 2022! More details on the program with several international experts and the link to the registration can be found here.