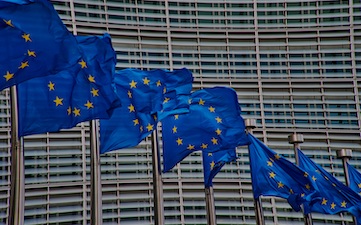 The EU Medical Devices Regulation (MDR, 2017/745), which came into force in May 2017, must be implemented by 26th May 2020. So far, only five Notified Bodies are able to certify products under the new regulation. As far as we know, only two products have been CE certified under MDR, one being BSI for a class IIa inhaler and the other was TÜV SÜD for class III software, both issued in earlier this September.
Now, with just a few months to go, the drama around the new MDR continues. There are rumors that a second Corrigendum is on the way. EUDAMED will be delayed by 2 years and launch together with IVDR in May 2022 (official information) and self-care medical devices (meaning class I) may be granted a four-year "grace period" before they have to comply with new regulation standards (rumor). Apparently, this Corrigendum is sitting at Council level, waiting for Parliament approval.
Manufacturers of class I medical devices might soon get some breathing room to comply with the MDR, but this is not yet official.
We are following this situation closely and will keep you posted. Get in touch if you would like our support!