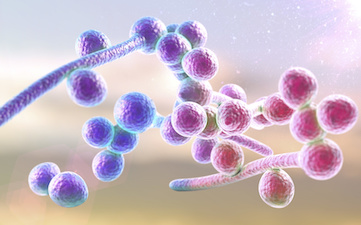 With the introduction of the Regulation on Health Claims, the probiotics and prebiotic industry faced various challenges, in particular due to the fact that the European Commission has classified the use of the terms probiotic and prebiotic as health claims and thus banned the use of these terms on labels. While most EU member states follow the EC position, there are some countries that have implemented their own interpretation; and these are increasing.
In Italy, for instance, the term "probiotic" is not considered as a claim but rather defined as a condition of use. Then, last year, Spain provided a legal argument in favor of using the term probiotic, which could be decisive for the future, namely the principle of mutual recognition. A similar picture emerges for the term prebiotic.
Even more recently, the Danish Minister for Food, Agriculture and Fisheries has announced that Denmark will again take the initiative and ask the EU Commission to find a solution for labelling probiotics. Denmark had approached the EU Commission several times in the past with this concern. Denmark also wants to negotiate with the authorities of other EU member states about a possible change to the rules at the EU level in the coming months.
The main point of discussion in Denmark was also the application of the principle of mutual recognition and why Danish consumers are "forced" to import probiotic products from abroad (via e-commerce), while Danish manufacturers are disadvantaged in the physical world because they are the EU – Comply with regulations. The recording of the meeting can be found here.
Moreover, according to a survey conducted by Sandwalk BioVentures, Greece, Malta, Poland, Czech Republic, and Bulgaria apparently also changed their opinion regarding the use of probiotics on food supplement labels. If you need support navigating all the EU peculiarities in the space of natural health products, our team of experts would be happy to support you. Get in touch with us!