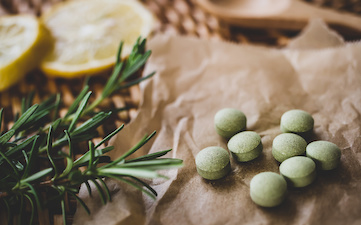 At the beginning of April, the Committee on Herbal Medicinal Products (HMPC) has published two addendums to the assessment report of the following herbal monographs:
After assessment, no reference justified a revision of the monograph listed above.
The HMPC is also currently inviting all interested parties to submit any scientific data that the Committee should consider at the periodic review of the following herbal medicinal products:
The publication of these calls is the first step in the procedure established by the committee so that adopted monographs remain up-to-date (scientific state of the art). The submission period for the scientific data submission is until the 30 June 2021.
At the same time, the Committee released the following monographs for public consultation:
Additionally, the HMPC has finally published the divergent positions on the herbal monograph on Allium sativum L., bulbus. Six members of the HMPC did not agree with the HMPC's opinion, like members from the UK, Sweden, Ireland, Finland, and The Netherlands.