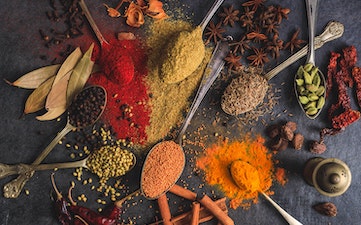 Earlier this month (7th February 2019), the German "Joint expert commission BVL and BfArM for classification of substances" published several position papers on definitions of the terms: "nutrient", "uptake", "pharmacological action", and "significance threshold".
Interestingly, for the definition of nutrients, the German commission sticks to the classical definition covering only fat, protein, carbohydrates including fiber, as well as vitamins and minerals. This is highly relevant, as it may influence the acceptance of products in the category of Food for Special Medical Purposes (FSMPs). This product group is defined as intended for the dietary management of patients with a limited, impaired, or disturbed capacity to take, digest, absorb, metabolize or excrete ordinary food or certain nutrients contained therein, or metabolites, or with other medically-determined nutrient requirements. The narrow definition of nutrients proposed by the German commission may suggest that only fat, protein, carbohydrates including fiber, as well as vitamins and minerals may be used in FSMPs, but no herbal extracts, probiotics, or other compounds with health benefits. If this is indeed the intention of the German Commission needs to be discussed.
Furthermore, the commission published three statements on the classification of curcumin extracts, synephrine, and ayurvedic products. According to the commission, there is no scientific evidence for a pharmacological action of curcumin, so that a classification as medicinal product is not required. However, for curcumin-based ingredients with an improved bioavailability, the available toxicological data is insufficient. The commission concluded that it has to be decided case-by-case whether these products require a safety assessment according to the Novel Food Regulation (EU) 2015/2283. A way forward for food manufacturers could be to show that the improved bioavailability of curcumin supplements is comparable to that in a natural food matrix (containing fats, pepper, and being micellized during gastro-intestinal passage), which has a long history of use before 1997.
The statements are open for public discussion until 7th March 2019. The deadline may be extended upon request.