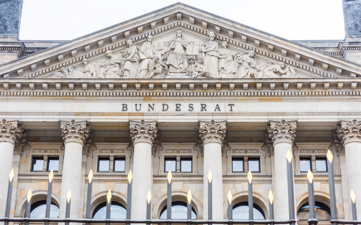 In its recently published 10-point resolution, the German Bundesrat states that the increased efforts involved in certifying Medical Devices due to the implementation of the Medical Device Regulation (MDR) has led to great cost increase and a lack of Notified Body resources, creating a bottleneck for re-certification of current and certification of new Medical Devices. This, in turn, is leading to supply issues of safe Medical Devices that are, in many cases, critical for medical treatment, which is causing alarm among medical practitioners. Also, the Bundesrat states concerns that some manufacturers of Medical Devices already have announced their intention to relocate to non-EU countries in order to avoid this bureaucratic burden, which would result in a number of follow-on problems.
The same concerns are stated with regards to the implementation of the In-Vitro-Diagnostics-Regulation (IVDR), where there are even less Notified Bodies available than for the MDR.
Thus, the Bundesrat urgently appeals to the German Federal Government to clearly and vehemently advocate at EU level for improvements in the implementation of the EU MDR and the IVDR. The resolution proposes reasonable measures to ensure adequate patient care also after May 2024. These measures include immediate solutions for orphan products, simplified implementation for legacy devices, more capacity for as well as more Notified Bodies, and a call on the EU Commission to consider extending the implementation period in order to lessen the certification bottleneck.
We expect that the resolution from the German Bundesrat will be echoed by other EU Member States such as France. In the meantime, we will keep you informed. Looking for regulatory consulting strategy advice or clinical research to support your medical device? Our medical device team can guide and support you through this process timely and efficiently. Get in contact!