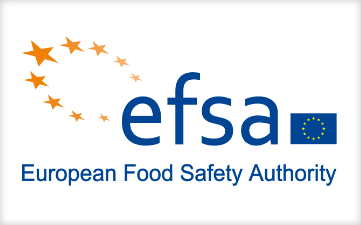 The European Food Safety Authority (EFSA) has confirmed the extension of the authorization of galacto-oligosaccharides (GOS) as a novel food for use in foods for special medical purposes (FSMP) in the EU. The Novel Food ingredient is produced from milk lactose using a β-galactosidase derived from Bifidobacterium bifidum. While GOS was initially only approved for food supplements, due to the positive opinion it can also be used in FSMP applications in the future. 
GOS is used in FSMPs to help hospital patients who rely on medical nutrition to manage gastrointestinal issues. As a prebiotic, GOS is known to rebalance the gut microbiome. Prebiotics are coming into focus in the context of digestive health and various benefits for the intestinal flora. The use of prebiotics in FSMPs is a great opportunity to highlight the positive effects of non-digestible carbohydrates classified as dietary fibre within the diet.
The target population for GOS in FSMPs is the general population from 4 years of age onwards. The maximum daily intake from the use as ingredient in FSMP is set at 8.25 g and considered safe under the proposed conditions of use. However, dietary supplements and FSMPs containing GOS should not be consumed at the same time to avoid overdosing. If you are a developer of prebiotic ingredients and are interested in strategic and regulatory consulting advice, get in touch with us.