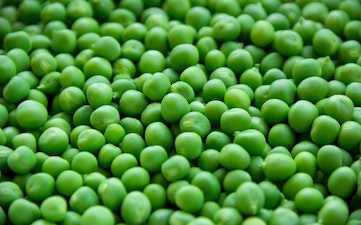 The food industry is currently experiencing a true revolution – the development of new protein sources. The key driver of this revolutions are ecological and economical necessities, the increasing consumer demand for sustainability and the rise of veganism and vegetarianism. Also, consumer's acceptance of unconventional, untraditional protein sources has evolved.
Proteins from seeds, leaves, insects, fungi and algae are used to replace 'classical' food protein sources or are textured in ways to generate completely new culinary experiences. Microorganism are taught to synthesize animal proteins, yeasts transform waste streams of food production into new food proteins, yeast protein make plant burgers look like beef, and sooner or later, cell-based meat will be mainstream.
The ambitions and expectations towards these innovations are high. But although the nutrient 'protein' seems to be such a commonplace, not all novel proteins or protein sources automatically qualify as food.
If this question could affect your business, we invite you to join our next webinar, where we will explain when newly developed food proteins might fall under the Novel Food Regulation, and how to best integrate a necessary novel food application into your development process.
Dr. Steffi Dudek coordinates novel food applications in the Consulting & Strategic Innovation team at analyze & realize.