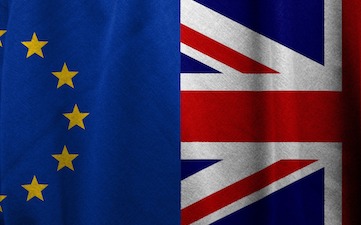 The Food Standard Agency (FSA) has published information about the pre-market approval procedure for food and animal feed products and processes requiring authorization. Certain food and feed products, called regulated products, require authorization before they can be sold in the UK. Authorization is required for the following regulated product types:
extraction solvents
feed additives
feed for particular nutritional uses (PARNUTS)
feed detoxification processes
flavorings
food contact materials
food additives
food enzymes
genetically modified organisms (GMOs) as food and feed
irradiated food
novel foods
smoke flavorings
To read more, please click here. However, for products placed on the Northern Ireland market, the EU law that applies to Northern Ireland is specified in Annex II to the Northern Ireland Protocol. That means that any business seeking a new authorization for a regulated food and feed product marketed in Northern Ireland will have to continue to follow EU rules.