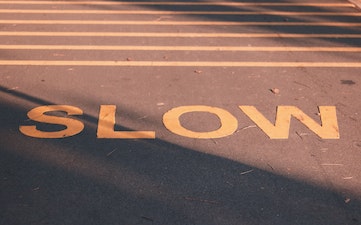 On 25 March 2020, the EU Commission announced that it is working on a proposal to postpone the date of application of the Medical Device Regulation (MDR) for one year. The proposal is expected to be submitted in early April. The Commission is asking the Parliament and Council to adopt it quickly as the deadline for entry into force is the end of May.
This decision will relieve pressure from national authorities, notified bodies, manufacturers, and other actors and will allow them to fully focus on urgent priorities related to the coronavirus crisis.
However, please bear in mind that this is still a plan of the Commission and not yet an adopted amendment. Be prepared for all scenarios.
What should you do? Independent of the outcome of this proposal, we advise our clients to keep working on their product dossiers. Time will still be short!
If you need regulatory and/or clinical support for your substance-base medical device(s), then get in touch. We can support you in this journey.