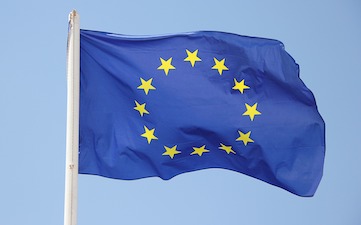 The new regulation on mutual recognition EU 2019/515 will enter into force on 19 April 2020 and will repeal the current EC 764/2008. According to the new regulation, member states will have to accept products that are lawfully marketed in another member state unless they can prove that the product poses a serious risk on the people or the environment of the member state.
Previously, it had been a challenge for food or supplement producer to document that a product is "legally marketed" in a certain member state. The new regulation establishes the "mutual recognition declaration", a self-voluntary declaration which can be used to demonstrate the lawful marketing of goods in a member state to the authorities of another member state. A template for this document is provided in the Annex of the regulation. This document can be issued by the food producer under his own responsibility. This new tool will considerably facilitate marketing products in different member states.
This will be especially relevant for dietary supplements containing relatively high amounts of vitamins and minerals, herbals or other compounds which are critically viewed in some member states. However, please note that the mutual recognition process may not be employed for FSMPs.
In case competent authorities refuse to accept a product, a SOLVIT centre established by the EU Commission can be contacted to resolve the issue.
If you need support bringing products on the market in other EU member states, please contact us!