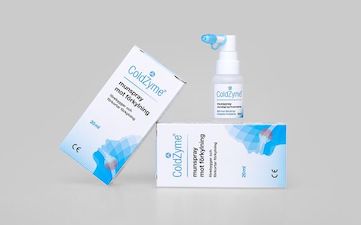 A multicentre clinical trial with 400 participants conducted during the common cold season 2018 has been successfully completed for the Swedish company Enzymatica AB to evaluate the use of ColdZyme® Mouth Spray in various assessments of common cold symptoms for proof of efficacy.
For more information, please click here.
Common cold studies are one of a&r's core competencies – please contact us if you are interested in a clinical trial e.g. to investigate the immune enhancing effect or symptom relief characteristics of your product in the upcoming common cold season 2019 / 2020. It is now the right time to initiate such a project with a&r.