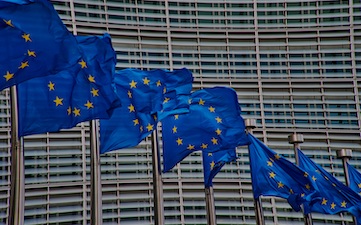 Calls are open for consultation on the new EFSA guidance on nano-particles and the nutrient definition.
EFSA's Scientific Committee has launched an open consultation on its draft EFSA Guidance on technical requirements for regulated food and feed product applications to establish the presence of small particles including nanoparticles. This document sets out information requirements for applications in the regulated food and feed product areas, and establishes criteria for assessing the presence of a fraction of small particles. These requirements apply to particles requiring specific assessment at the nanoscale in conventional materials that do not meet the definition of engineered nanomaterial as set out in the Novel Food Regulation (EU) 2015/2283. This Guidance on Particle-TR complements the Guidance on Nanoscience and Nanotechnology adopted by the EFSA Scientific Committee in 2018.
Interested parties are invited to submit written comments by 09/09/2020.