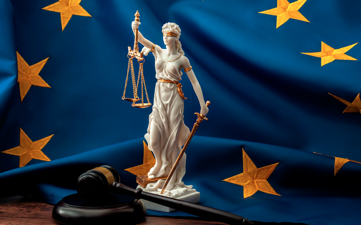 At the end of October, an eagerly awaited ruling (C-418/21) by the European Court of Justice (CJEU) on foods for special medical purposes (FSMPs) was issued. The court of first instance, the Oberlandesgericht Düsseldorf (Higher Regional Court) had turned to the CJEU with the case in order to clarify the definition of FSMPs and in particular 'other medically determined nutrient requirements' pursuant to Art 2 (2) (g) of Regulation No 609/2013.
The CJEU interpreted the definition narrowly – unlike the Federal Supreme Court (BGH) before. Foods for special medical purposes must meet the specific nutritional requirements that are caused by a specific disease or condition that compromises the ability to ingest, digest, or metabolize regular foods. In contrast, products that only provide a general benefit to the patient because the substances contained therein attenuate a disease or alleviate its symptoms do not qualify for this product category.
In summary, the ruling states that a benefit for a disease alone is not sufficient, even if this is scientifically proven, but rather that, first and foremost, a nutritional need resulting from the disease must be satisfied. Thus, this decision probably means the end of a specific segment of incomplete balanced FSMPs that has already been under scrutiny for quite some time.
What are the options for products that can no longer be classified as FSMP according to the current CJEU ruling? In case you need support – our regulatory experts will try to find a solution!