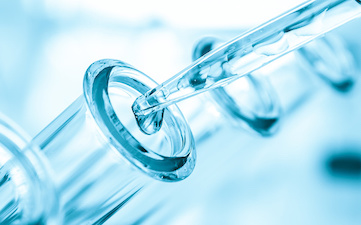 In a collaboration with Vitafoods Insights, our Head of clinical operations, Felix Alt, discussed the current challenges and opportunities in clinical research as a result of COVID-19, particularly within the consumer healthcare space. To listed to this podcast, please visit Vitafoods Insights by clicking here.
Topics discussed in the podcast:
How has the COVID-19 pandemic affected the consumer's health clinical research?
Why are natural health products getting increasingly attractive in COVID-19 times?
What needs to be done to safeguard the recruiting of subjects into clinical trials?
How is this trend shaping the consumer's health clinical research and what can we expect in the future?