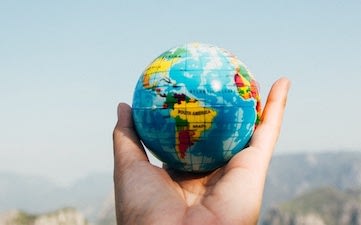 Since 2014, both the World Health Organization (WHO) and the Food and Agriculture Organization (FAO) have drawn recommendations for countries to adopt policies that encourage the gradual reduction in saturated fatty acids, sugars, salt/sodium, and trans-fatty acids in foods and beverages to prevent excessive intake by consumers and improve the nutrient profile of foods.
Recently, the EU Commission Joint Research Center (JRC) has published a study on trends in sugar, salt, and saturated fatty acid contents as well as fiber in prepackaged food and drink products in Europe.
Data were drawn from 14 categories and 152 subcategories of packaged foods and soft drinks that commonly represent major sources of added sugars, salt, saturated fat and fiber across different European countries. Categories included breakfast cereals, soft drinks, dairy, ready meals, soups, sweet spreads, and confectionery, among others.
The report states that trends are going "in the right direction", but the amount of sugar and salt sold to European citizens "remains a concern". Also, results show that there is little evidence of desired increases in dietary fiber content. The damning verdict is that "overall, the amounts of sugars, saturated fat, salt and fiber being sold to European citizens through these products is not improving to an extent to meet public health objectives".
Nevertheless, the outcome of consumer surveys has shown that factors such as cost, quality, and taste preference are key determinates affecting consumer purchase decisions, while the perception of health – "healthy food" – comes down on the list. For example, in a survey conducted by IGD in 2018, quality and price were the major determinants, followed by special offers and practical aspects such as pack size, ease of use and convenience. Thus, reformulation of existing foods & drinks plays a key role in supporting consumers making healthier choices.
There are many ways to improve the nutrient profile of existing food and drink products. Our team of experts can support you with strategic innovation and regulatory advice. Get in touch with us.