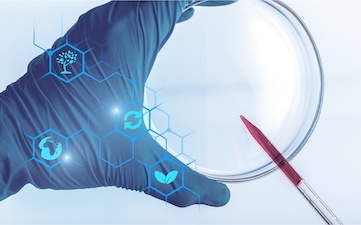 The new Medical Devices Regulation (EU) 2017/745 (MDR) entered into force in May 2017, replacing the old Medical Decide Directive (MDD; 93/42/EEC medical devices). For a time period of 3 years following the entry into force of the MDR, manufacturers can decide to certify their products either under the new MDR or under the old MDD. However, after May 2020, this will no longer be possible. All medical devices require new certification by a Notified Body (NB). Nonetheless, NBs can only certify for the MDR after they have been designated for it.
Currently, and less than a year to go, only 2 NBs are designated to certify Medical Devices (MDs) under the new MDR out of the 59 NBs available in Europe for the old regulation. These NBs are TÜV Süd (Germany) and, ironically, the British BSI Group (UK).
Meanwhile, a few more NBs are expected to obtain approval under the MDR. The Commission strives to maintain an up-to-date list of Bodies notified by EU countries and make the necessary information available to all interested parties. Lists of Notified Bodies can be found on the NANDO website. However, we are not sure how many will be open for the so-called "substance-based" MD certification under MDR. We expect a bottleneck for the certification of "substance based" MD products, as the reduced number of designated Notified Bodies may not be able to serve all requests. We are aware of some cases were NBs already provided negative feedback to clients wishing to pursue a MD certification for their products.
Presently, there is no official change on MDR implementation timelines and transition periods. Companies producing MDs are expected to encounter a great deal of problems to put their products on the market under the new MDR before May 2020. So, if you do not yet have a NB willing to take your dossier, problems might arise. Our team of experts can however support you with the dossier. Please contact us for more information.