Meet a&r at Vitafoods Europe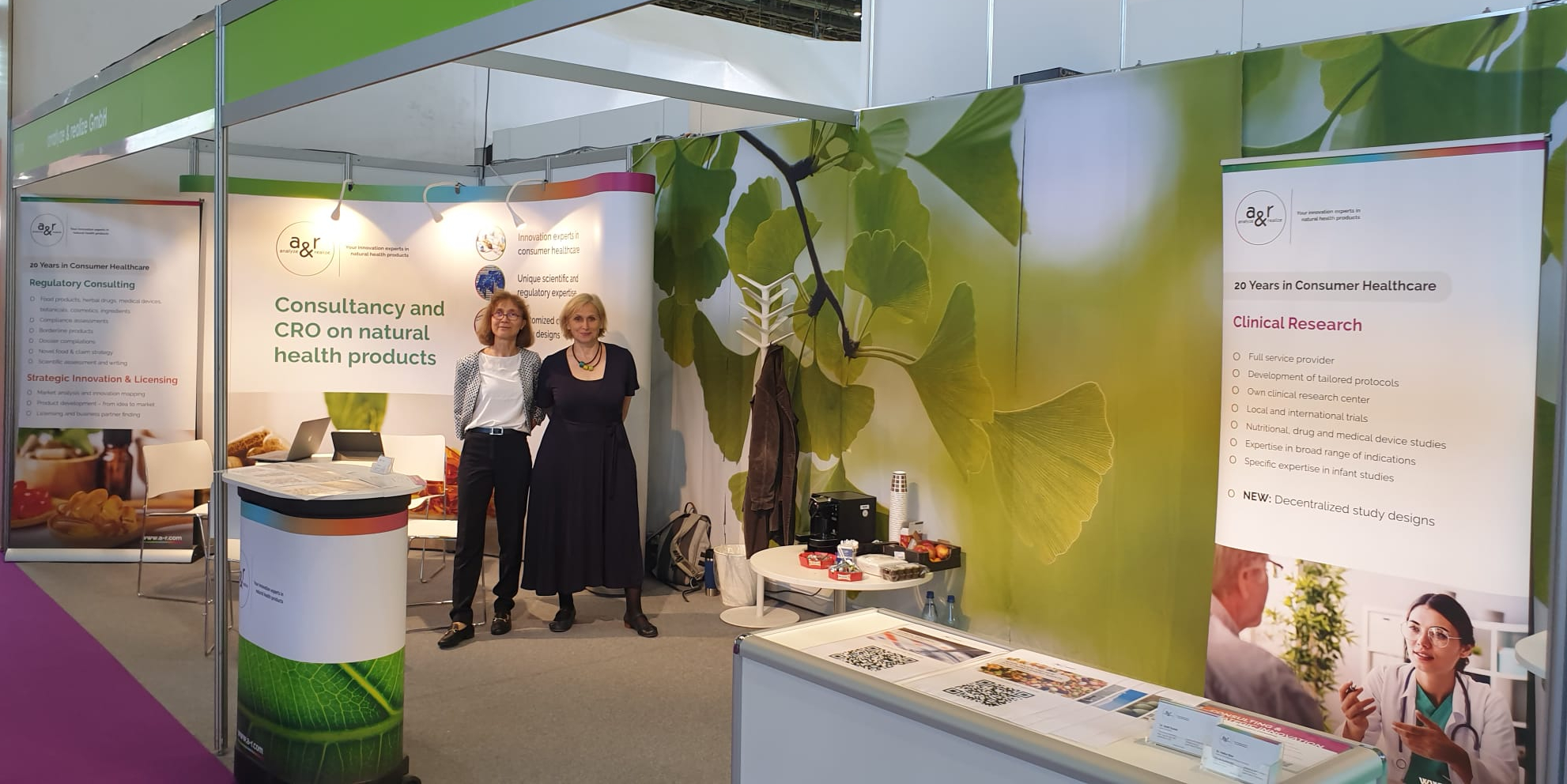 Vitafoods Europe is a significant event in the world of nutraceuticals due to its gathering of thousands of attendees and participants annually. It is a platform that showcases the latest trends and innovations in the nutraceutical industry, providing a unique opportunity for industry players to network, collaborate and share knowledge.
Vitafoods Europe is therefore an important event for individuals and organizations looking to stay up-to-date with the latest advancements in nutraceuticals and to build their professional networks.
Our team will be present from May 9th – 11th
Don't hesitate to contact us in advance for a meeting or visit us at our booth K119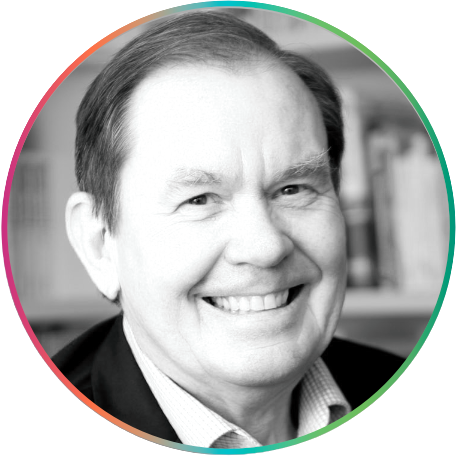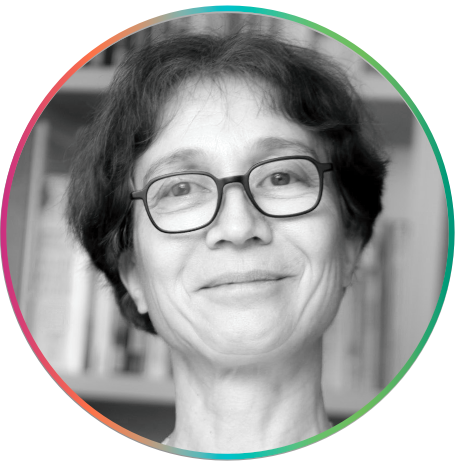 DR. HEIKE STIER
Head of Consulting and Strategic
Innovation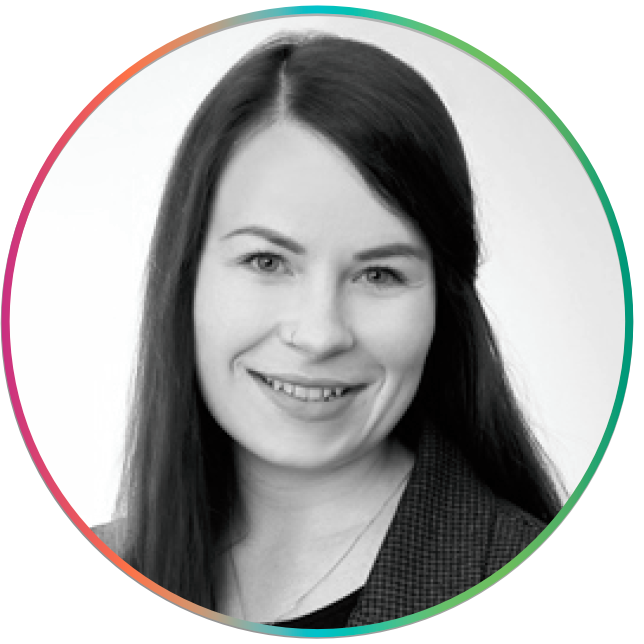 Get in touch with us